Freshman retention rates at CSU largely stagnant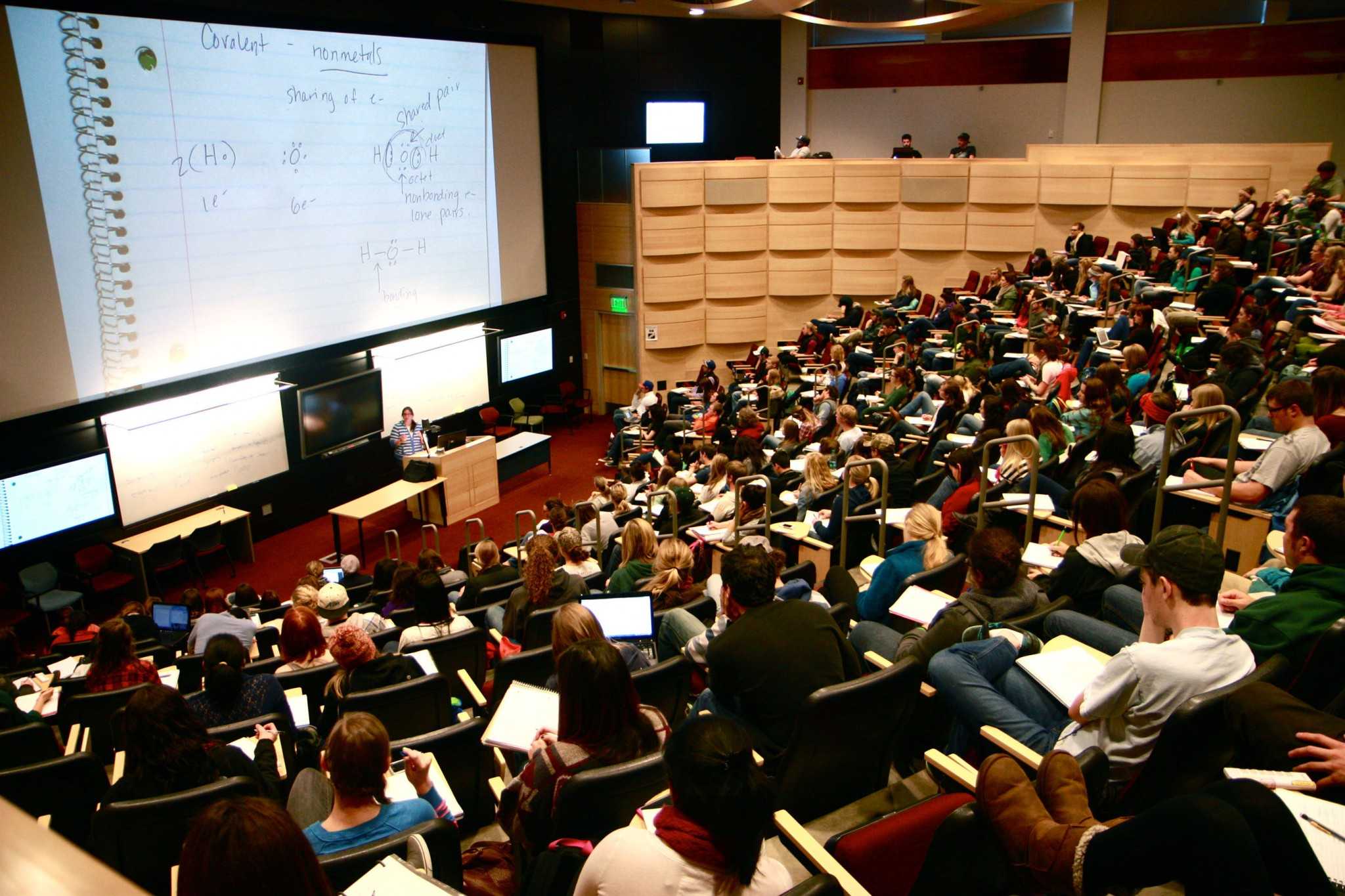 Whether it is due to uncontrollable circumstance, being in a new part of the world, or simply exhaustion, a certain percentage of each year's freshman class is bound to quit on being a CSU Ram.
That number has remained largely stagnant.
According to the Office of Institutional Research, CSU freshman retention rates have increased from 83.5 percent in 2011 to 84.7 percent in 2012. This increase on freshman retention may be due to the Student Success Initiatives plan implemented in 2011 as a repeat of the first SSI from 2004-05.
According to Alan Lamborn, Vice Provost for Undergraduate Affairs, freshman retention has been a top priority since 2005 when former CSU President Larry Penley first began making efforts of improvement.
"Research shows the best way to improve student retention is to increase and enhance the level of learning through deeper curricular and co-curricular experiences," Lamborn said.
While the original plan was 116 pages long, several specific programs have been implemented that are key contributors.  The Institution of Learning and Teaching was created because of the SSI, as well as more residential learning communities and an expansion of tutoring services.
The SSI plan also involves a significant commitment to course redesign, as well as improvement of administrative practices and enhancing support for students. They believe that the cleaning up inadvertently dysfunctional administrative practices will also create more supportive environments.
Overall, the plan seeks to enhance the core reason why students are at CSU: education.  It is difficult to articulate why students have left in the past, so they are currently looking for more proactive ways to connect with students before they make the decision to go, Lamborn said.
"I transferred because, for one, I was really homesick and I didn't feel focused on school being away from home. Money was a big deal –– I'm saving now that I'm closer to home. Mostly I just missed my family," said freshman psychology major Alyssa Mora.
Mora transferred her first spring semester and said CU–Denver ended up being the right fit for her.
Like Mora, many students leave because of financial restraints. However, there is still a majority of students who would not dream of leaving the university –– including Cara Osborn, a freshman business major.
"I love this place. It feels like home. My brother is here and everything just lines up," said Osborn.
Collegian Writer Cailley Biagini can be reached at news@collegian.com.