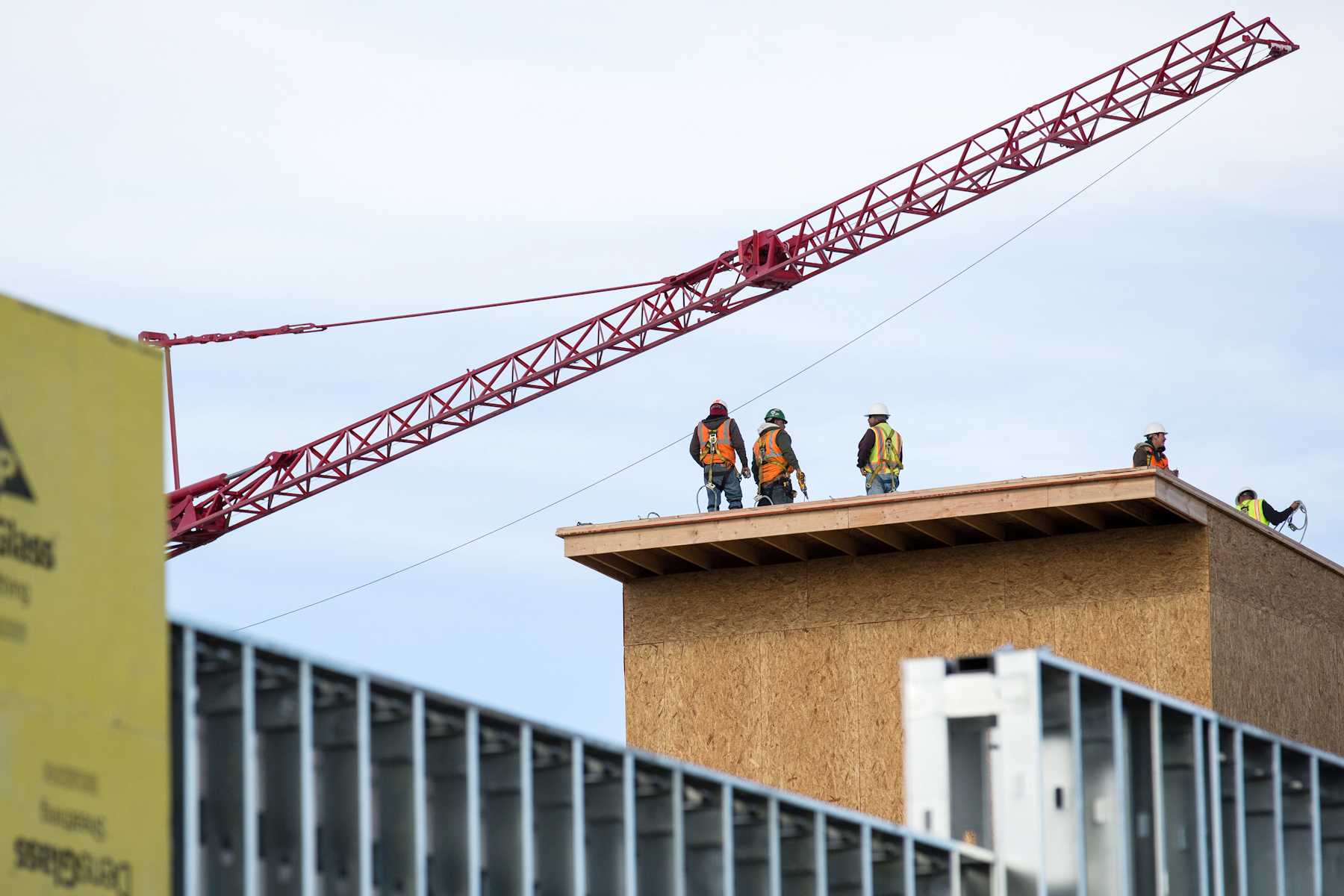 A new city action plan will bring more student housing to Fort Collins upon its approval in the upcoming weeks.
Although it may seem like there are plenty of places for students to choose from, Neighborhood Services Manager Beth Sowder said it is the low vacancy rates at current student housing complexes which helped spur the action plan.
"We realized we don't have that many multi-family complexes," Sowder said. "We have a shortage, and we are trying to respond to that."
Sowder added that three new complexes are already approved and underway. Those buildings will be completed in fall 2013 and will bring an estimated 3,000 new bedrooms to the city.
"The action plan really focused on what's available and also on what's coming," Sowder said. "And we believe that what's coming with it will be able to provide for the city's housing needs for five to seven years."
One of the three new complexes that is being built is the Summit on College. According to Pat Postal, director of leasing for the complex, it is expected to be completed over summer 2012.
"The reason students will choose (The Summit) is because of the overall feel," Postal said. "Its competitive in price to other similar complexes and it has great amenities, along with the advantage of being a brand new complex."
Postal went on to say that the complex will also offer a retail center, with a much different feel than complexes normally offer here in Fort Collins. Sowder says this is a common goal of the action plan.
"A lot of the action plan focuses on compatibility between single family spaces and multi-family spaces," Sowder said. "That could be as simple as planning for more common recreation areas within an apartment complex so there will be less of an impact on the immediate community outside it."
These new types of spaces are exactly what draws students in, according to one student who has already signed a lease at a new complex.
"I chose (The Summit) because it had a combination of all the things that appealed to me," said Beth Sonnema, who signed her lease last semester to live in the complex next fall. "It was close to campus, brand new, lots of rooming choices and a decent price all in one place."
According to Sowder, the most important part about the action plan is that it's not comprehensive.
"It's all about the here and now," Sowder said. "Most actions are immediate, and the longest ones are about two or three years into the future."
City Beat Reporter Carrie Mobley can be reached at news@collegian.com.