CSU Health Network follows in footsteps of Northern Colorado AIDS Project needle exchange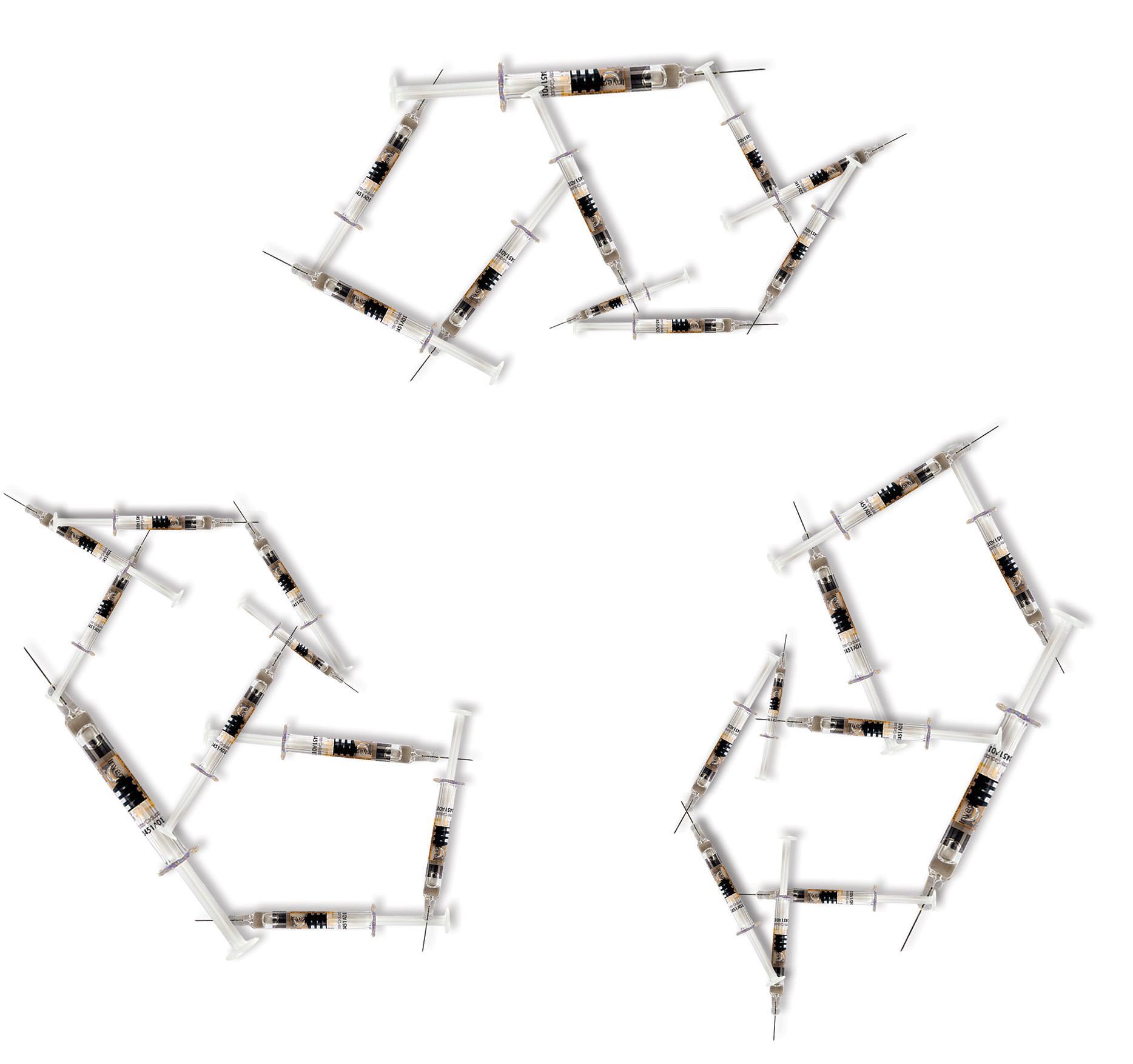 A recent syringe exchange program run by the Northern Colorado Aids Project has the Fort Collins community –– and CSU –– thinking about drug use in a different way.In Oct. 2012, the Board of Health approved a controversial syringe exchange program to help combat the spread of HIV and other bloodborne viruses. The program features a place for drug users to drop off used syringes and pick up new ones, according to Lauren Shulman, the director of prevention for the Northern Colorado AIDS Project.
"Its adversaries see it as us encouraging them to continue using drugs," Shulman said. "But we don't see it that way."
The program also provides bleach kits to clean syringes, as well as resources to receive help if a drug user wants it.
"The idea behind the whole program is that if (drug users) use a new (syringe) they won't have a high chance of contracting diseases," Shulman said. "Hepatitis B is a huge concern and this program is a great opportunity to reduce risk of contracting it in a non-judgmental way."
The program is anonymous, with names being taken only if a client asks for another service, such as a referral for treatment, case management, or for any kind of HIV or Hepatitis testing.
This seemingly off-the-beaten-path approach to drug use is catching on all over the country, according to Andrea Coryell, assistant director of alcohol and other drugs for the CSU Health Network Health Education Services.
"I would say all of our efforts are based off this model," Coryell said. "It's a harm reduction model. The Health Network is always looking for these types of programs."
Recent student surveys show that heroin use at CSU isn't much of a problem, but Coryell said that data may not indicate the overall amount of drug use involving syringes on campus.
"Only about 2 percent of students have ever used heroin, which is the main drug that is injected," Coryell said. "But there are definitely other drugs that can be injected, and that might not be reflected on our student survey data."
Coryell said that programs such as the syringe exchange need to have increased discussions surrounding them, as well as a way to better inform students of the use of programs like this.
"One of the fastest ways to reduce transmission of diseases is to make use safer," Coryell said. "These programs can also lead to treatment of patients, reduction in users and reductions in infections."
City Beat Reporter Carrie Mobley can be reached at news@collegian.com.