CSU hires new Senior Associate Athletic Director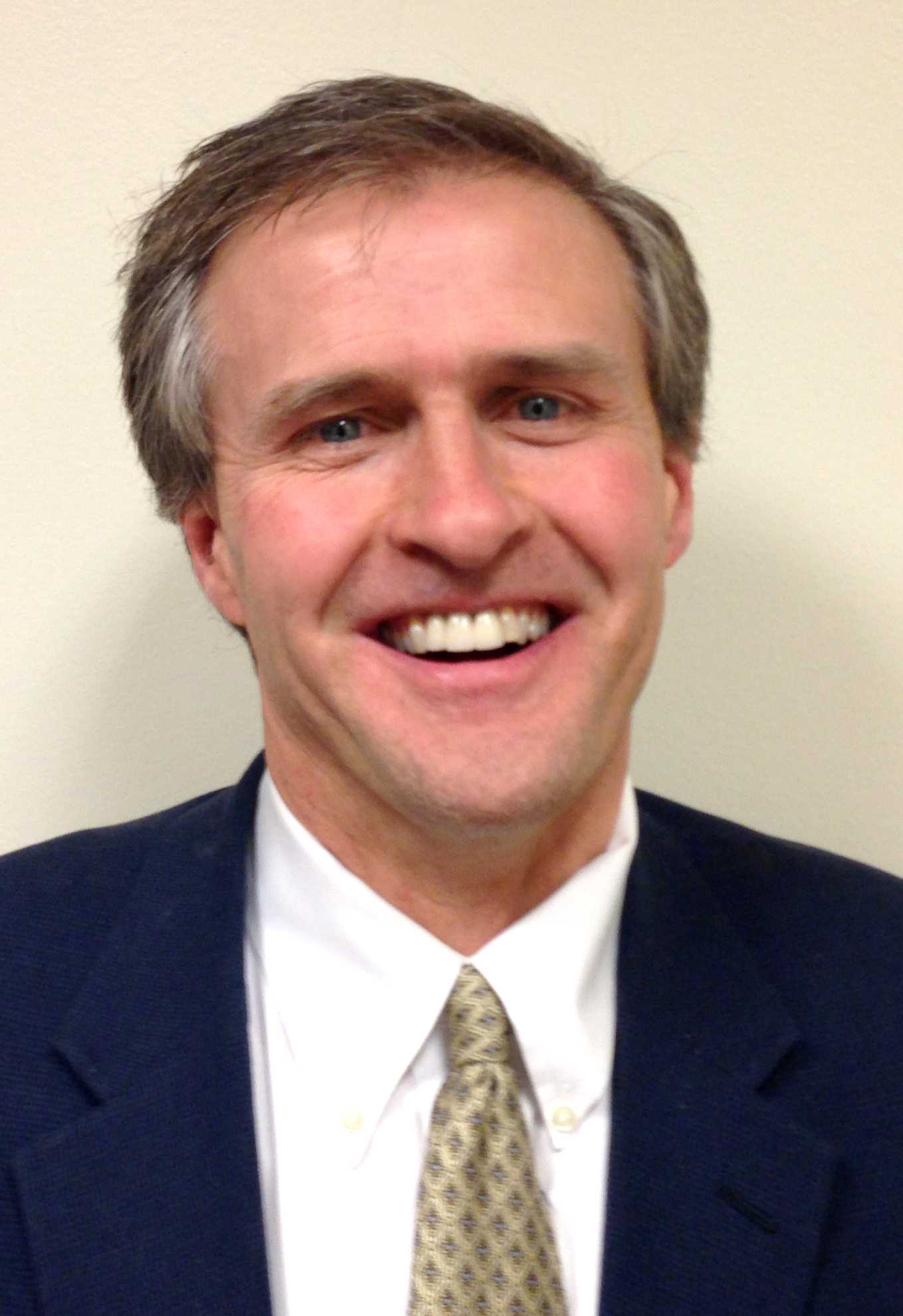 The university's on-campus stadium project is being paid for by millions of dollars in donations –– and CSU's Athletics Director Jack Graham announced Nov. 30 that he's hired someone whose job will focus heavily on making sure that happens.
David Crum, who previously worked for the University of Minnesota's athletics department as an associate director, will now join CSU as a senior associate athletic director for development.
"The right way to raise this kind of money is through building strong relationships," Crum said.
While at Minnesota, Crum was spearheaded a team that raised more than $100 million in five years.
He was also a key player in securing more than $90 million for the Golden Gophers' on-campus TCF Bank Stadium, which opened in 2009.
"I have been searching for a person to lead the Athletic Department's Development work for about four months and we have now completed the process," Graham wrote in an email to the Collegian. "We are excited to have David join the Department of Athletics – his experiences are perfect for the work ahead of us, and he's a great person."
Crum will be paid an $125,000 annual salary. At Minnesota, he was paid $102,981, as of 2007 according to the Star Tribune.
Even with his appointment, CSU is still in its early stages for the on-campus stadium project.
"We are in what I would call the 'quiet' and planning stages of the Campaign:  developing collateral sales materials, education materials, etc.," Graham wrote. "And we are identifying prospective donors to the stadium, as well as corporations who may have an interest in purchasing the primary and secondary naming rights to the stadium; and planning the sales campaign to sell the stadium assets (suites, loge boxes and season tickets)."
Graham stated that they will formally launch the campaign in January once the holiday season is over. He also mentioned how the fundraising drive will report its progress to the general public.
"We will be providing periodic reports about the capital campaign to Dr. Frank; all donor information is confidential," he said.  "We will not be running a 'thermometer' campaign that reports on a continuous basis where we are in the campaign – I find that methodology to be counter-productive and often-times misleading."
While Crum noted that there is much work that goes into the planning stages, the real art of raising money comes through the strong relationships the department must make when selling the project, he said.
Crum predicted the challenges that awaited him and the athletic department that might arise throughout the campaign.
"The biggest challenge is always the last 10 percent of the funds," he said. "There are other big milestones, like when the naming rights are sold. But the last 10 percent is always the biggest challenge."
When asked what drew him to CSU, Crum said it was the people and the city of Fort Collins, calling it an "attractive place to raise a family."
"I'm excited to be here!" he said. "Colorado State is a great university and I can't wait to bring my family out here!"
The huge allure of a new on-campus stadium also played a role.
"It's an exciting time in college athletics when opening a new college stadium," he said.