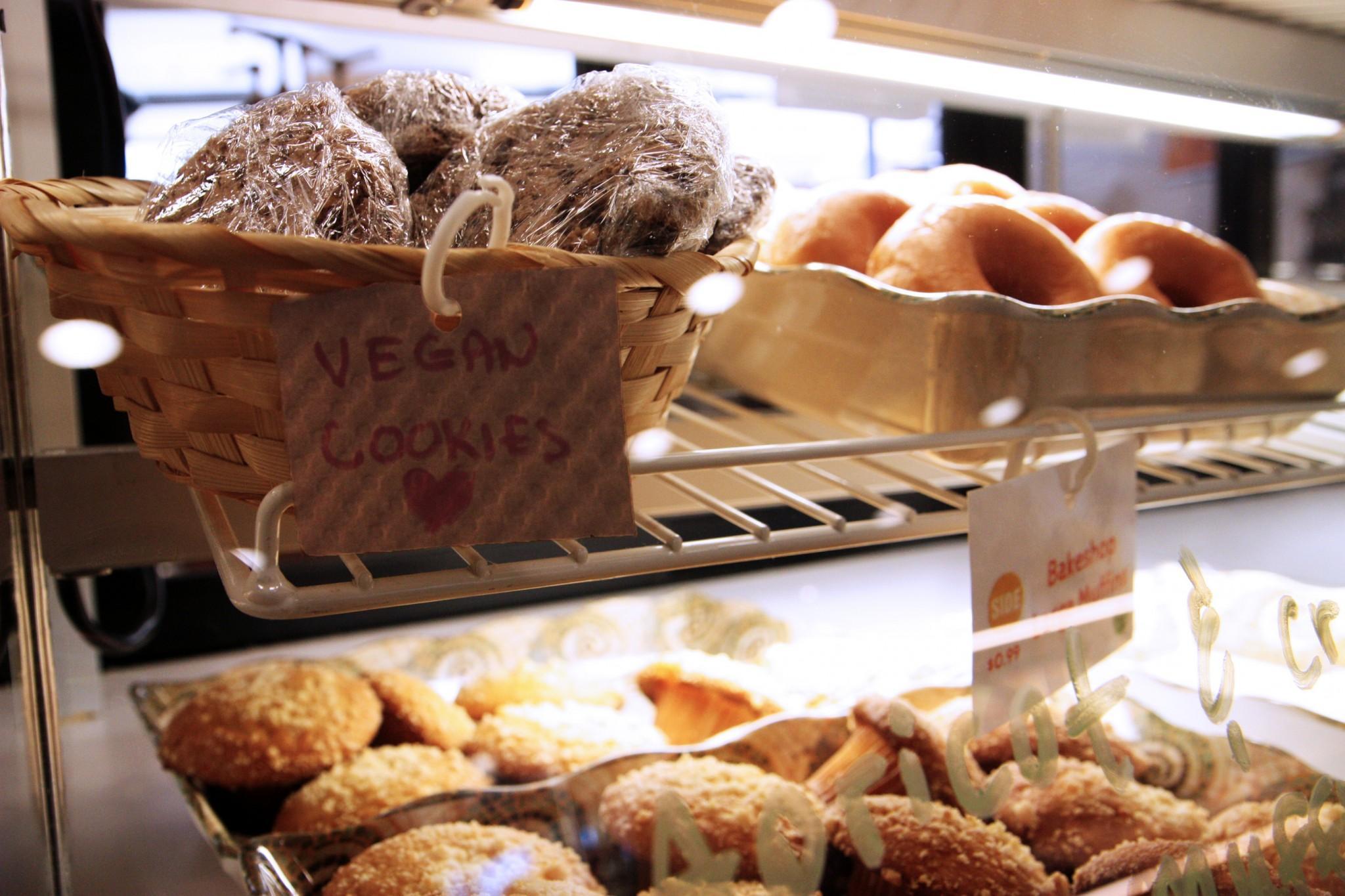 Gluten-free foods have become a growing popularity among those diagnosed with celiac disease and other types of gluten sensitivity. To meet the needs of the gluten-free demographic, CSU has opened a new line of gluten-free products distributed amongst the dining halls.
"We would like to include people with digestive disorders to be able to eat some kind of sweets, so we've worked to develop five or six recipes for bread, brownies, muffins, cookies and granola bars for people who need to adhere to a gluten-free diet can enjoy," said Joan Smith, the bakeshop director at CSU.
Gluten is not only found in wheat but also in barley and rye. Baking without gluten can be a challenge as the wheat helps trap gas within baked goods, giving it an airy composition. So how did the chefs rise to the challenge?
"The ingredients change," said Smith. "You have to use all ingredients that use absolutely no gluten or wheat products. You do have to add some different things to still get a nice texture so that it's not like you're eating cardboard. A lot of the research has already been done. Some very gifted people out there have learned how to bake gluten-free out of necessity."
Celiac disease, a negative reaction to gluten in which the proteins irritate and damage the small intestine, is a widespread condition. About 1 in 133 people in the United States have the disease, according to the U.S. Department of Health and Human Services.
Rebecca Robinson, a junior journalism major with celiac disease, said that she thinks there should be options for people that can't eat gluten.
"I would like to see more options; it would make my life easier," Robinson said.
The gluten-free products can be found in the dining halls upon request. They will not be with the rest of the baked goods, said Smith.
"This is partly because there is no need for everyone to eat gluten-free and to make sure the products are available for the students that need it," said Smith.