National Voter Registration Day comes to Colorado State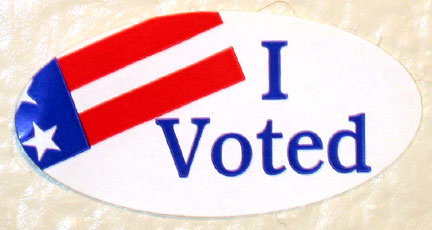 Failing to register to vote in 2008 silenced 6 million voices. In response, voter registration organizations banded together to birth National Voter Registration Day.
Sept.  25, 2012 marks the first concentrated effort by businesses, celebrities and organizations across the country to register people to vote, according to the National Voter Registration Day website. The League of Women Voters of Larimer County will register people to vote on campus and provide election information with the help of  CSU's Student Leadership, Involvement & Community Engagement (SLiCE) office. The groups will be in the Lory Student Center from 10 a.m. to 2 p.m. and Morgan Library from 11 a.m. to 2 p.m.
Related articles