How the Affordable Care Act affects Colorado State students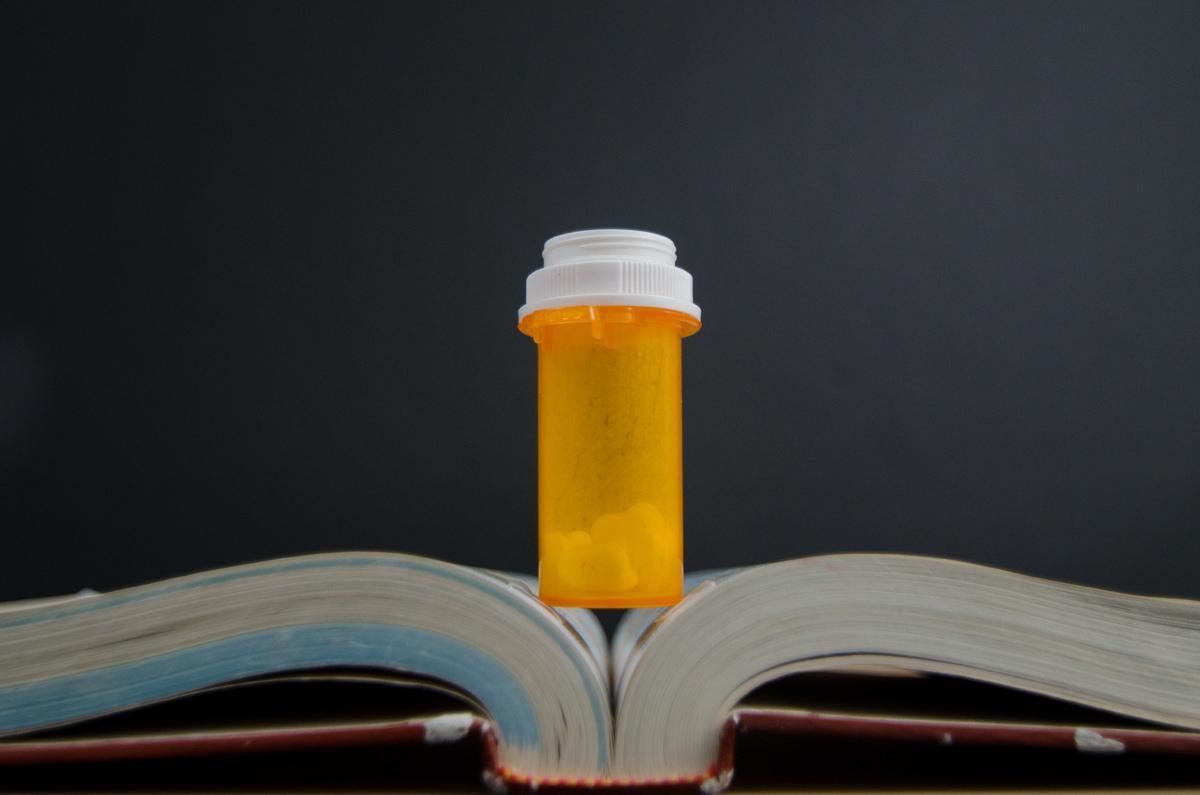 For a period of time Nick Marconi had no health insurance. The Patient Protection and Affordable Care Act hadn't been passed yet, Marconi had just received his undergraduate degree and he was regularly visiting doctors and filling prescriptions.
Marconi, a 26 year-old agricultural and resource economics graduate student at CSU, suspects health care is on his mind more often than the average student, but only because he's had to use it.
But the health care landscape for young people in the U.S. is changing. So greatly that, had Marconi graduated with his undergraduate degree last year, he would not have gone through the difficult, uninsured period that he did.
That's because the Supreme Court largely upheld the Patient Protection and Affordable Care Act in a ruling on June 28, ensuring, among other things, that young people can stay on their parents' health care plans until the age of 26.
"I don't think most students think about these things until they're put in a situation where they have to, until they get out in the real world and have to get healthcare or until they get sick," Marconi said.
According to Lynne Bunne, Manager of Student Insurance at the CSU Health Network, other changes related to the Act may not be perceivable to the typical college student.
"The decision made by the Supreme Court really has more of an effect on health insurance than on health care itself," Bunne said in an email. "Students who are enrolled in health insurance (whether it is the health insurance available through CSU, or any other carrier) may see increased rates because insurance plans are required to cover care that they weren't required to before, such as coverage for preventive and wellness exams and pre-existing conditions."
Bunne added that, beyond a possible increase in students seeking preventive care, she doesn't anticipate the ruling to affect day-to-day operations at Hartshorn or the CSU Health Network.
Another aspect of the Act that affects students and young people is the individual mandate requiring all U.S. citizens to have health care by 2014. The age group of 24 to 35 year-olds accounted for 23.6 percent of all uninsured Americans in 2010, according to a U.S. Census table on health insurance coverage in the U.S., making it the most uninsured age bracket in the country.
And now that the Act has been upheld, talk has turned to whether or not the law will continue to be changed in the future.
"It will likely remain as the foundational enactment for national health care, albeit amended with some frequency over time," said John Straayer, a political science professor at CSU. "Even in the unlikely case that Republicans capture both the US House and Senate, and Presidency in 2012 and seek to repeal Act, something will remain, or come by way of replacement."
Related articles