Colorado State Professor sheds light on legal steps in Aurora shooting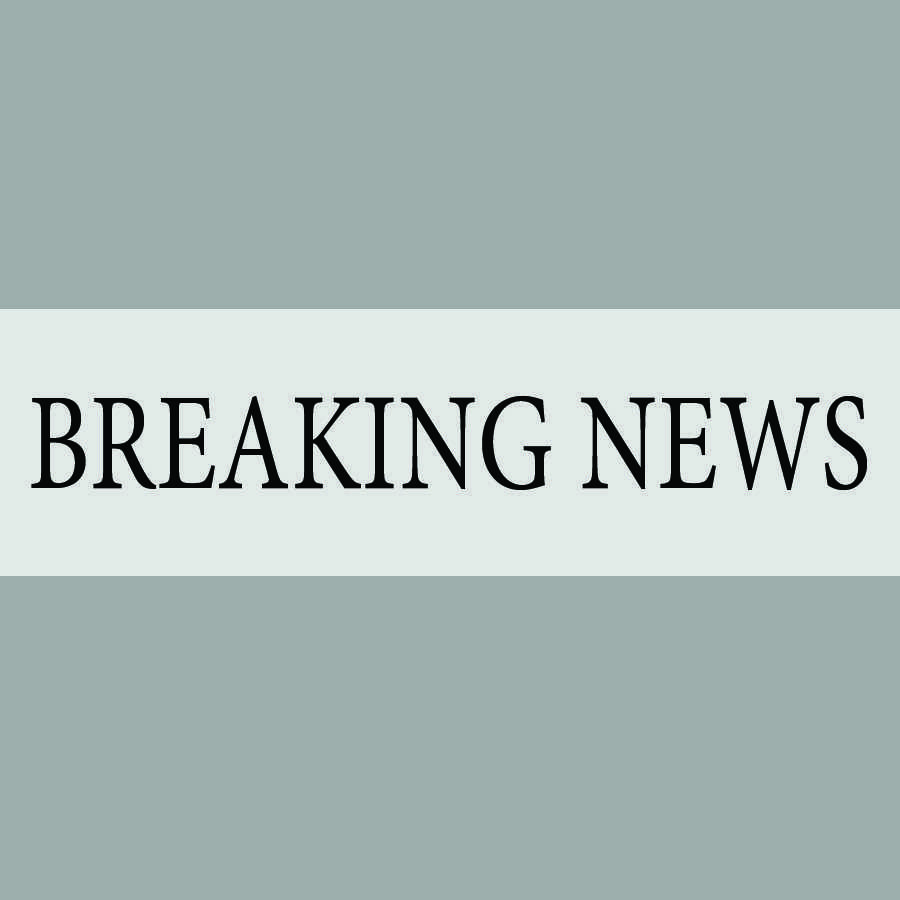 CSU sociology professor Prabha Unnithan said there are many legal unknowns facing James Holmes, the suspect in an early Thursday morning shooting in an Aurora movie theater that left at least 12 dead and 59 injured.
Holmes' first court appearance is scheduled for Monday. In the meantime, Unnithan said there is plenty of evidence to be processed.
"With the heavy coverage, [police] are working as speedily as possible, but, because of the coverage, they have to be very careful with the evidence," Unnithan said.
Monday's court appearance will likely formally determine whether Holmes should be held in jail and whether or not a bail will be set, Unnithan said.
"The judge may decide not to set bail, but if they do it's likely to be set at a such a high amount that no one will be interested in paying,"Unnithan said.
The next step will be to decide whether to offer a plea deal or hold a trial. Unnithan predicts that, given current Douglas County District Attorney Carol Chambers' reputation for not offering plea deals, it is not likely that Holmes will be offered a plea deal.
However, Unnithan said that it may not ultimately be Chambers' decision, because her term is nearly up.
If a trial does happen, Unnithan said the most important thing will be to keep an eye on Holmes' defense.
"This guy has a death penalty hanging over his head," Unnithan said. "His defense is looking to get that removed."
The pace of the trial will be dictated by the evidence, which spans two crime scenes, will be presented. In addition, the pace may also be impacted by how "tight" the judge runs the case.
"This case will take months minimally and I would say years maximally," Unnithan said.