Udall-sponsored bill signed by Obama, allowing Colorado Forest Service access to new air tankers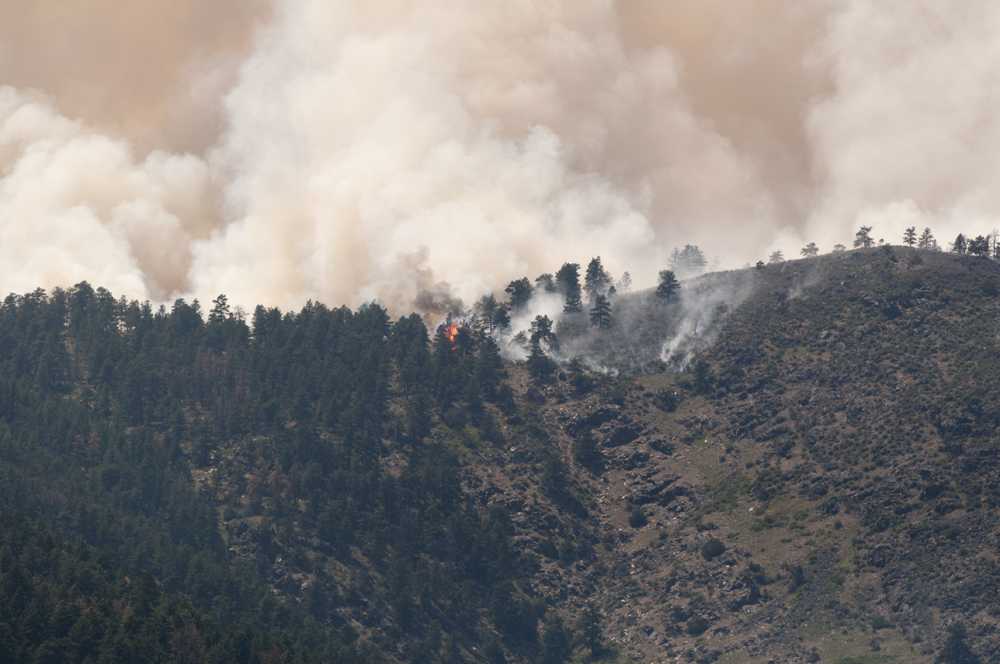 Colorado Senator announced this morning the passing of a bill that will provide additional support to firefighters battling the series of wildfires spread across the state.
The bill will add seven new, next generation air tankers to the Forest Service Fleet, according to Udall.
"Air support is a key tool firefighters use to battle the most destructive and remote wildfires," Udall wrote in a citizen address. "I am actively working with the Forest Service, the military and others to make sure that firefighters continue to have access to the resources they need to do their jobs."
In addition to the passing of this bill, Udall also secured an amendment to the 2012 Farm Bill that will double the annual funding authorization for bark-beetle-mitigation control. Trees that have died from the Mountain Pine Beetle exist as additional fuel to the fire, according to Sher Schranz, senior project manager with Colorado State's Cooperative Institute for Research in the Atmosphere.
"I'm proud to see communities across our state rallying to support one another, wrote Udall. "I am confident that Colorado's tough spirit will see us through these challenging times."