The future of cannabis delivery and hospitality in FoCo
Lindsay Barker
September 2, 2021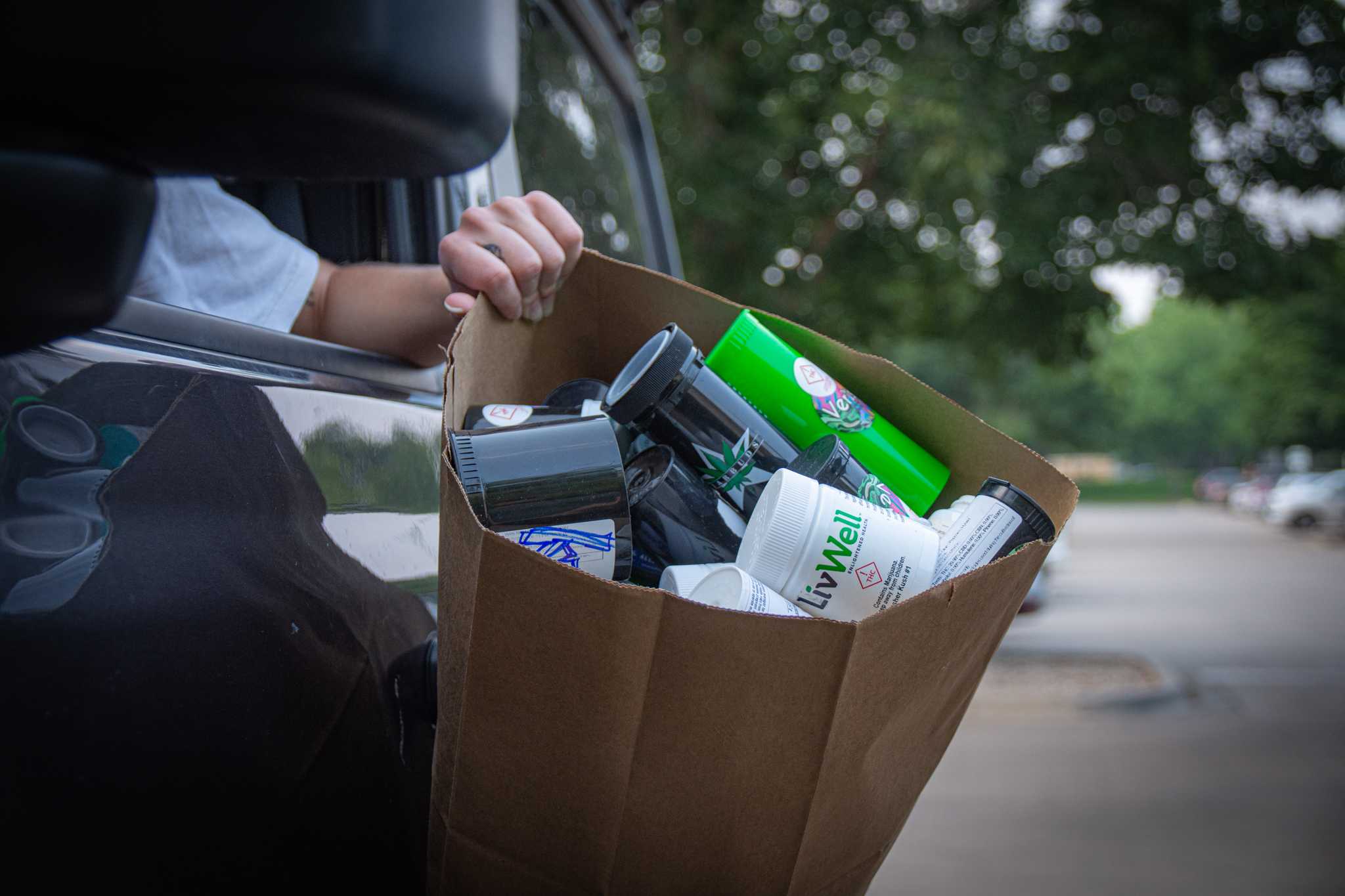 Fort Collins is a city of growth and opportunity but has yet to take advantage of the cannabis delivery and cannabis hospitality laws signed by Gov. Jared Polis in 2019.
Social consumption spaces are all around Denver, and they just began cannabis delivery this month. These highly taxable businesses are boosting the economy, creating services and spaces that didn't exist before. So why don't we see consumption cafes in Old Town or weed delivery cars driving around FoCo? These laws are all subject to local approval, and Fort Collins hasn't approved anything — yet.
Fort Collins policy and project manager Ginny Sawyer said City staff has given City Council updates on these laws.
"To date, there's been no traction or movement to pick those up and allow them," Sawyer said. She added that these policies would require additional staff and would be a "heavy lift" for the City.
We've heard limited interest from the community to have this. With so much going on already, it just hasn't become a priority." –Ginny Sawyer, Fort Collins policy and project manager
Law HB19-1234 details the requirements necessary to legally deliver cannabis in Colorado. It requires a delivery training program and protects drivers from prosecution. There is also a $1 surcharge per order that goes back to local marijuana enforcement funds. The measure requires deliveries only be made to private residences and prohibits delivery to college campuses.
Law HB19-1230 describes the rules for businesses hoping to operate a legal cannabis hospitality space. These businesses can be new or preexisting and must apply for a marijuana hospitality establishment license. Existing restaurants can apply for the license but cannot also possess a liquor license for the same premises. The act is an exemption to the Colorado Clean Indoor Air Act.
"We've heard limited interest from the community to have this," Sawyer said. "With so much going on already, it just hasn't become a priority."
There isn't much public interest or overwhelming interest from dispensaries themselves, according to Sawyer. But what if there was?
"I think we would at least start a community discussion; it's the kind of thing we wouldn't do without a fair amount of public engagement," Sawyer said about whether the City would be willing to move forward with policies surrounding cannabis cafes and delivery.
Jim Lenderts, Fort Collins marijuana enforcement officer, also said that City Council has not given City staff any direction on these issues because of minimal interest from the public. However, he seemed open to the prospect of these businesses. Talking about the cannabis industry in Fort Collins, Lenderts said, "We combine their interests with the public, then we try to serve everybody."
So for those who would rather smoke a joint than take a shot on their 21st birthday, don't give up hope. Cannabis cafes and delivery could exist in Fort Collins in the future — it's up to the people.
Would you be interested in cannabis cafes and delivery in Fort Collins? Take our poll on Twitter.
Lindsay Barker can be reached at cannabis@collegian.com  or on Twitter @lindsaybarkerj.