Simply Cooking: Sweet potato chili to welcome fall
Sierra Grimm
October 19, 2021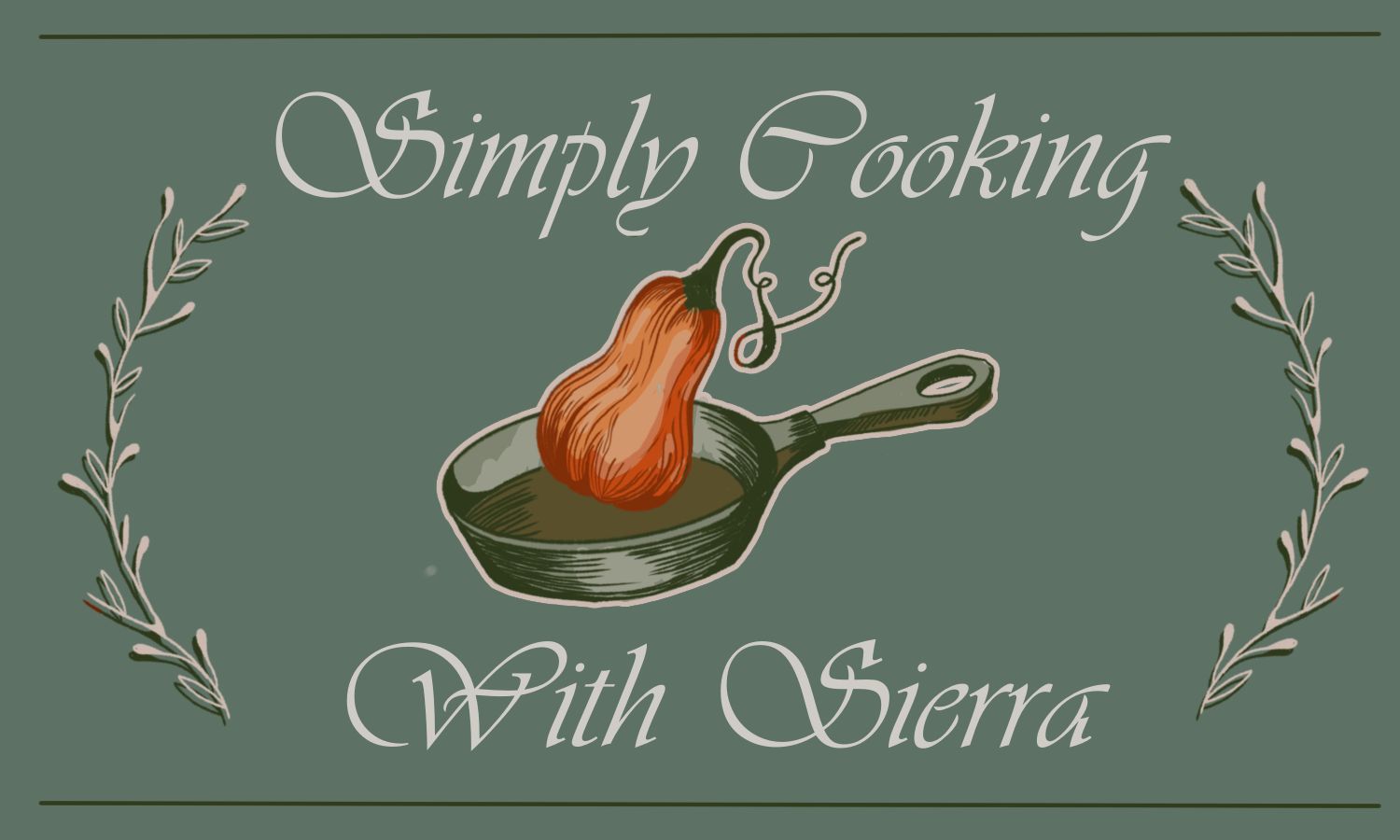 Ground turkey sweet potato chili will be your go-to recipe for this fall and winter. It is sweet, hearty and healthy. There is minimal effort to this recipe, so be prepared to be impressed by your own cooking skills. It also offers easily reheated leftovers. Chili is such an easy meal to prepare, and it lasts a long time, as it can be stored in the freezer for months (the frozen leftover method will make your taste buds dance).
The switch that had me hooked and highly impressed with this dish was the curveballs of the coconut brown sugar and goat cheese. You'd think it would end up being a dessert with sweet potato already added, but hints of coconut brown sugar are not overpowering due to the sprinkled amount. That changed it for me, as well as adding Cholula Hot Sauce to create even more of a savory-sweet balance.
My favorite time to eat chili is the day after it's made, when all the spices and flavors have had extra time to marinate.
When in doubt, make chili with sweet potatoes.

Ingredients 
1 tablespoon olive oil 
10 ounces frozen sweet potatoes 
1 pound ground turkey 
28 ounces diced tomatoes with juice (canned) 
15 ounces black beans (canned/drained) 
15 ounces chickpea beans (canned/drained) 
2 cups of chicken broth 
3 cloves garlic (shredded or diced) 
2 teaspoons chili powder
2 teaspoons cumin
1 teaspoon paprika
2 teaspoons salt
1 teaspoon pepper
A sprinkle of coconut brown sugar
Goat cheese (optional) 
Cholula Hot Sauce (optional)  
Instructions
In a large sauté pan, add olive oil. Add a whole bag of frozen diced sweet potatoes. Cook on medium-low heat for 15 minutes. Stir occasionally.
Prep and dice garlic. (The best method, if you are not a big garlic fan, is to grate the garlic rather than dice it.)
In another pan, add your ground turkey and cook until there is no pink showing. Break up the turkey pieces with a spatula so it cooks thoroughly. 
In the same pan as the sweet potato, add in the garlic and chicken broth. Reduce heat to low. Stir occasionally.

 
Add drained chickpeas and black beans to the large sauté pan. Do not drain the tomato, as the juice is needed for the broth. Cover with a lid to create a suction for steam and to keep heat in. 
By this point, the ground turkey should be cooked. Add that into the large sweet potato pan and mix thoroughly. After mixing well, add in your paprika, chili powder, cumin, salt and pepper. Cover when done and reduce heat to a low simmer for 20-25 minutes. 
Once the chili is cooked to your liking, sprinkle a dash of coconut brown sugar and mix. Add Cholula for more heat.
Serve chili topped with goat cheese. Enjoy! 
Sierra Grimm can be reached at entertainment@collegian.com or Twitter @CSUram5.