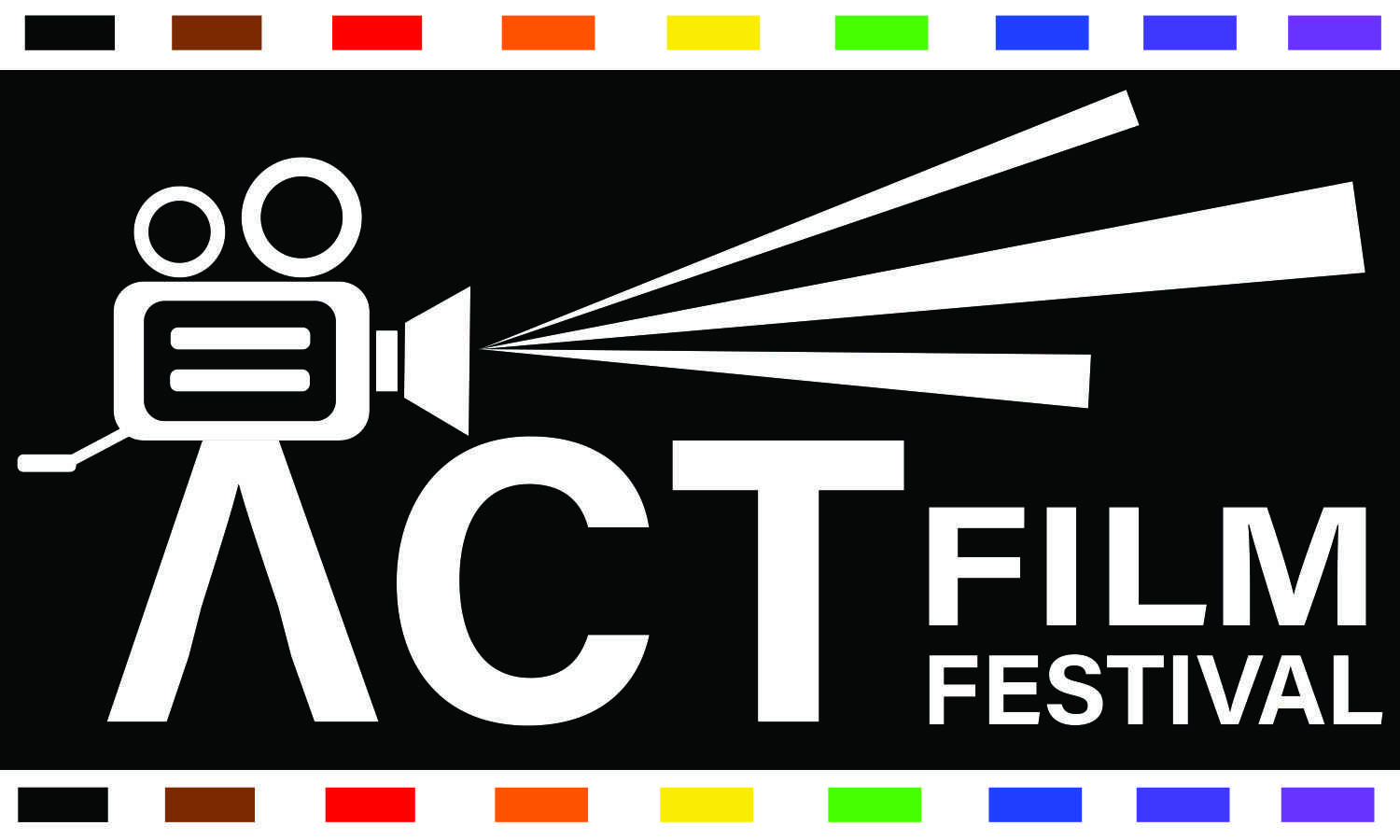 There are many documentaries exploring the lives of different musicians, the struggles they faced and their effects on history. "No Ordinary Man" is one such film in that it centers on the life of 1940s' jazz musician Billy Tipton, but the film's message is far from cookie-cutter. 
More than a biography of Tipton's life, the film is a conversation on the reality of his story and the way its portrayal in popular media reflects on the societal perception of transgender people. 
Billy Tipton was a transgender man who lived with his identity unknown to the world until his passing in 1989, when he died in the arms of his son after refusing to seek medical help, likely due to fear of rejection and violence. 
The story was leaked to the press and led Tipton's family to appear in countless interviews about their experiences, framed as the story of a family betrayed and traumatized by deceit. 
The film dissects Tipton's story from a new perspective, using a panel of academics to reflect on how the narrative was both a product of the society it existed in and a means for that society to perpetuate a narrative on LGBTQ+ identities. 
The inclusion of transgender voices in the telling of Tipton's story — something that was excluded in the mainstream media coverage of his death — is what sets the film apart. By providing commentary through the lens of the transgender experience rather than the original context that Tipton's story was told in, the film is able to do justice to its subject and its themes of positive representation of transgender voices and stories.
The cast itself is diverse and well-spoken, showing that there is no one appearance, opinion or experience that comes with being transgender. 
Although the film focuses on the ideas presented by the aftermath of Tipton's death, such as "trans deceit" — the idea that transgender people are essentially "living a lie" at the detriment to those around them — the panel also speaks about the impact that these types of stories had on their own identities as transgender people. 
When watching clips of various talk show hosts, reporters and even the biographer who covered Tipton's life endlessly misgender and disrespect him, it's clear that the way we view and represent transgender people in media has changed for the better. But in showing this change, the film also exposes a harsh reality to its viewers: living openly and freely as a trans individual is an experience that many were denied in the past, and the absence of this experience for many today is a persistent violation of human rights that exists worldwide. 
This hits especially hard for transgender individuals such as myself who have been able to experience acceptance and compassion from those around them — knowing that had I been born in a different community, country or time period, my quality of life would be drastically different. 
"I think most of us need to see models of things in order to help imagine new realities," said writer and reporter Thomas Page McBee during his appearance in the film. "The way that identities get framed by others can really dictate, truly, how you see yourself." 
The film calls for continued representation of LGBTQ+ individuals in media, arguing that positive representation builds acceptance and establishes identities as legitimate. In covering Tipton's story, "No Ordinary Man" also works against erasure of queer and gender non-conforming people throughout history, a form of representation that is just as essential for working past justification and toward celebration of queer existence. 
"This place, whatever place (you're in), … was built by queer people, by trans people, by women, by people of color, … but if we erase that history, then you think that you have no ground to stand on," said Stephan Pennington, associate professor of music at Tufts University, during the film. "That you are rootless and homeless and you are only here as a guest in a place that is not your own. But this is our place as well."
"No Ordinary Man" is both the heartbreaking story of a man who was utterly disrespected in his death by media sensationalism and the combatting perspective that failed to be recognized in its time. The film shows us how far we've come as a culture in just 30 years while expressing how important it is that we keep moving forward. 
Max Hogan can be reached at entertainment@collegian.com or on Twitter @macnogan.