Finding places that are open for late-night study sessions with COVID-19 restrictions and precautions can be challenging. Thankfully, the Colorado State University community and surrounding Fort Collins area work tirelessly to provide safe places where students can work. Here are just a few of the top choices for evening studying on- and off-campus.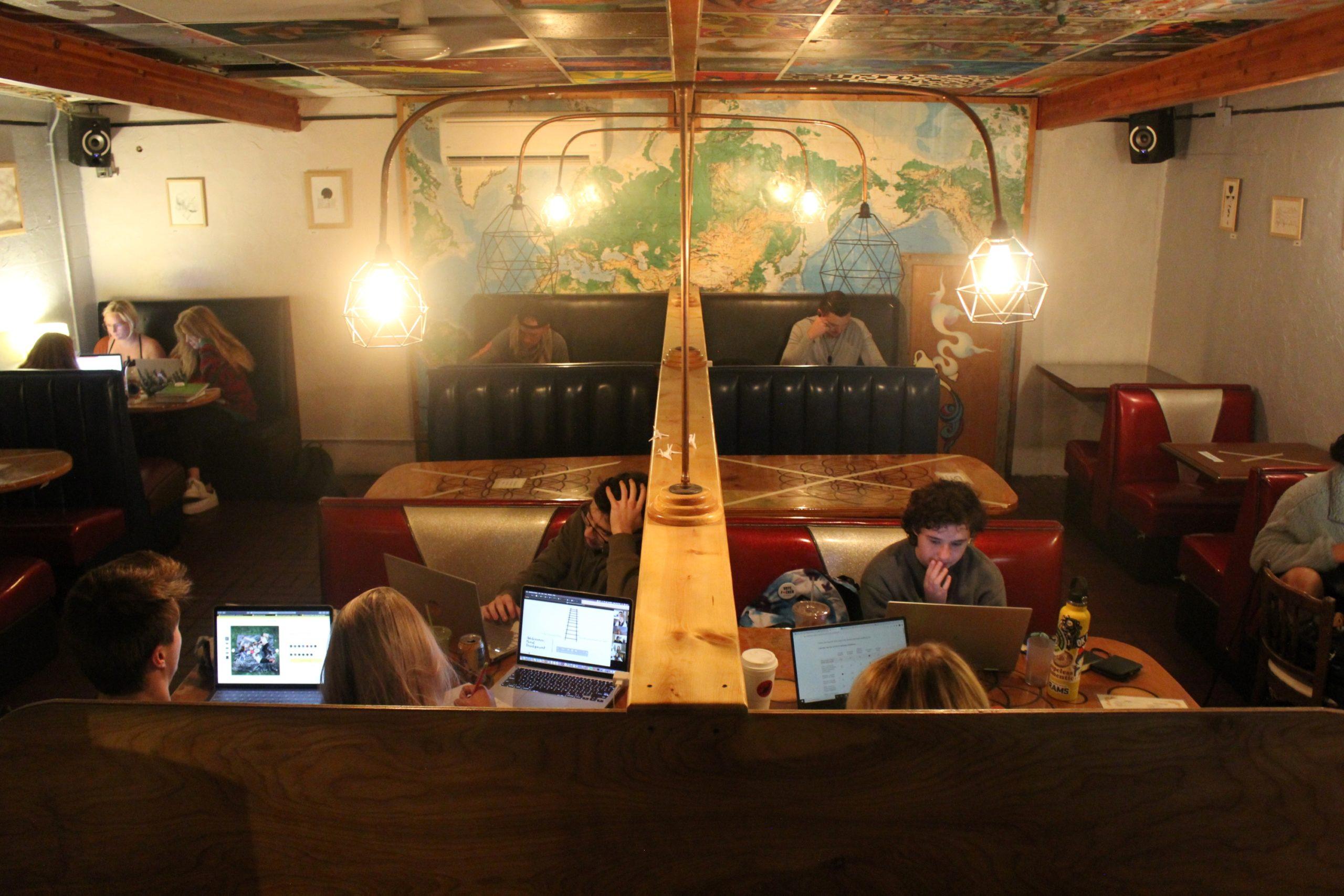 1. Alleycat Coffee House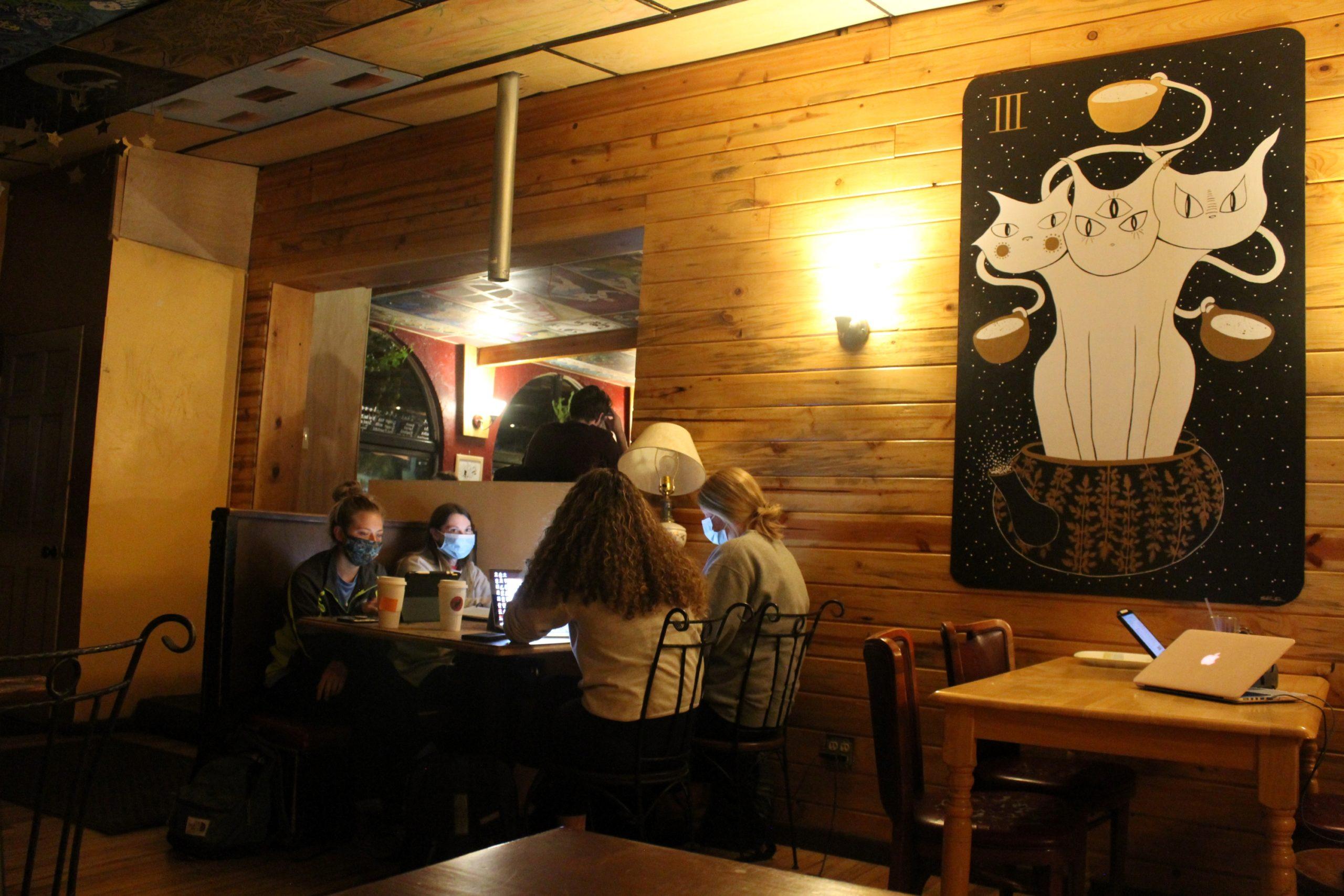 Located on West Laurel Street across from campus, the Alleycat Coffee House has been a longtime favorite for CSU students due to its close location and urban vibe. When asked his favorite places to study, Zach Schall, a CSU student, said, "If I'm not in my room, I'll usually come here." The Alleycat is open later than most places on- and off-campus alike, closing at midnight every day.
2. Momo Lolo Coffee Shop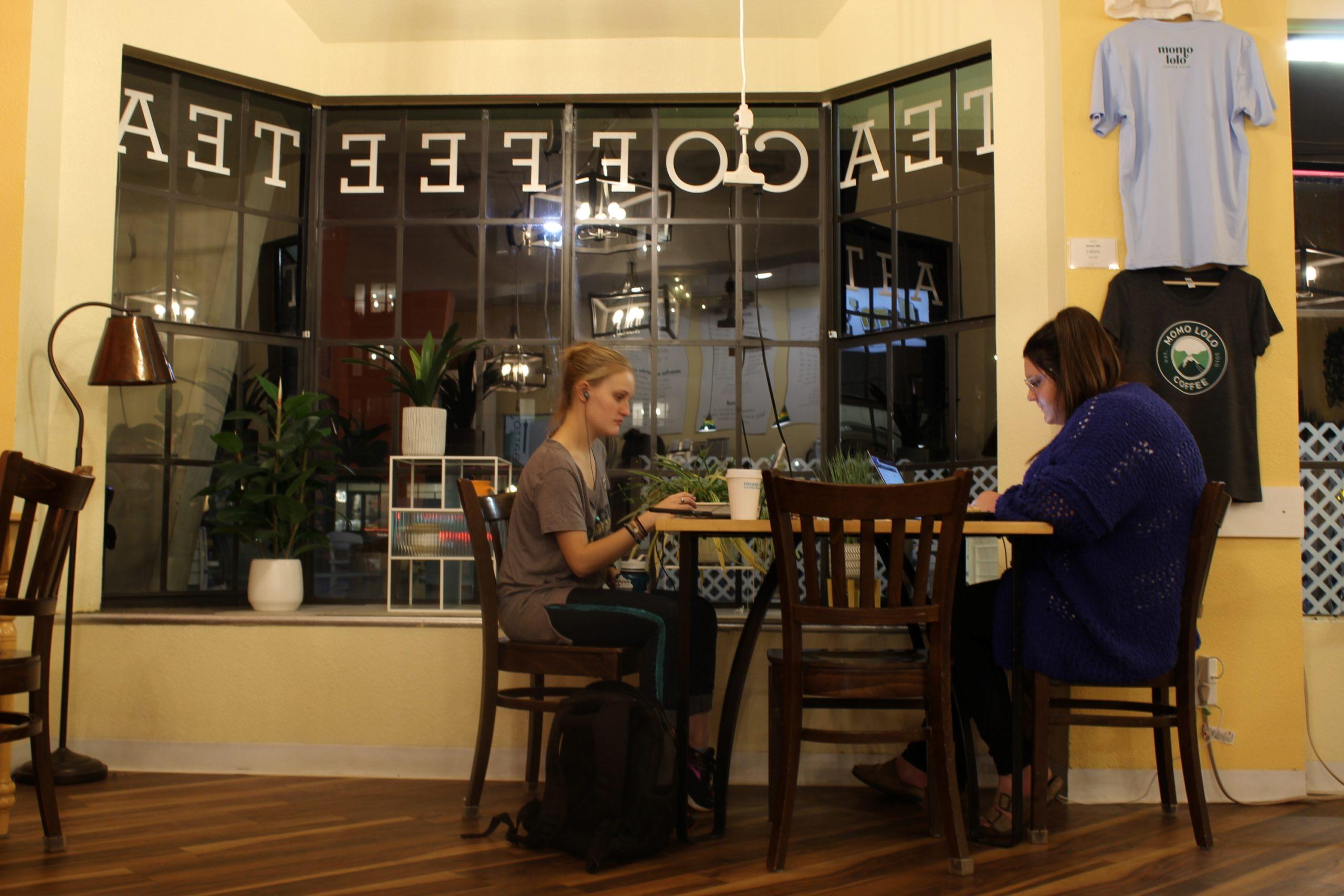 Momo Lolo Coffee Shop is another popular choice for college students, located in the Campus West Shops area. It has a bright atmosphere with a wide array of drinks, from the classics to more experimental beverages. Pip Newton, a first-year CSU student studying graphic design, said that coffee shops are an ideal place to study because "It really helps you focus." It is open until 8 p.m. every day, which makes it an arguably inferior location compared to its peers when it comes to night owl studying. 
3. Starbucks (South College Avenue and Stuart)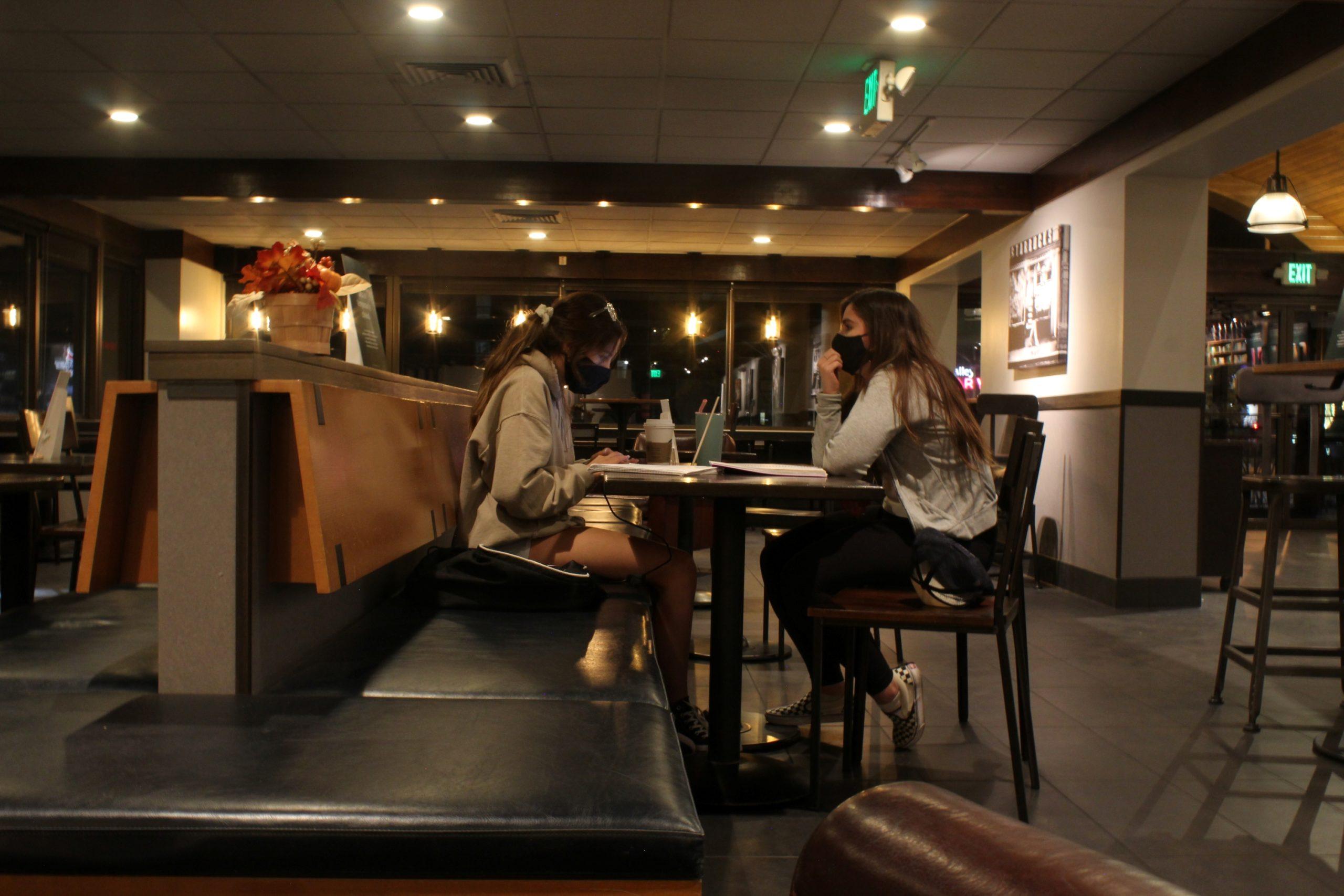 There are over 10 Starbucks locations in Fort Collins alone, but the South College Avenue location is a great choice for college students in particular. This location is near campus and is open later than most other Starbucks locations, closing at 10 p.m. daily rather than 9 p.m. or earlier — a great choice for late-night studying. 
4. Ingersoll Hall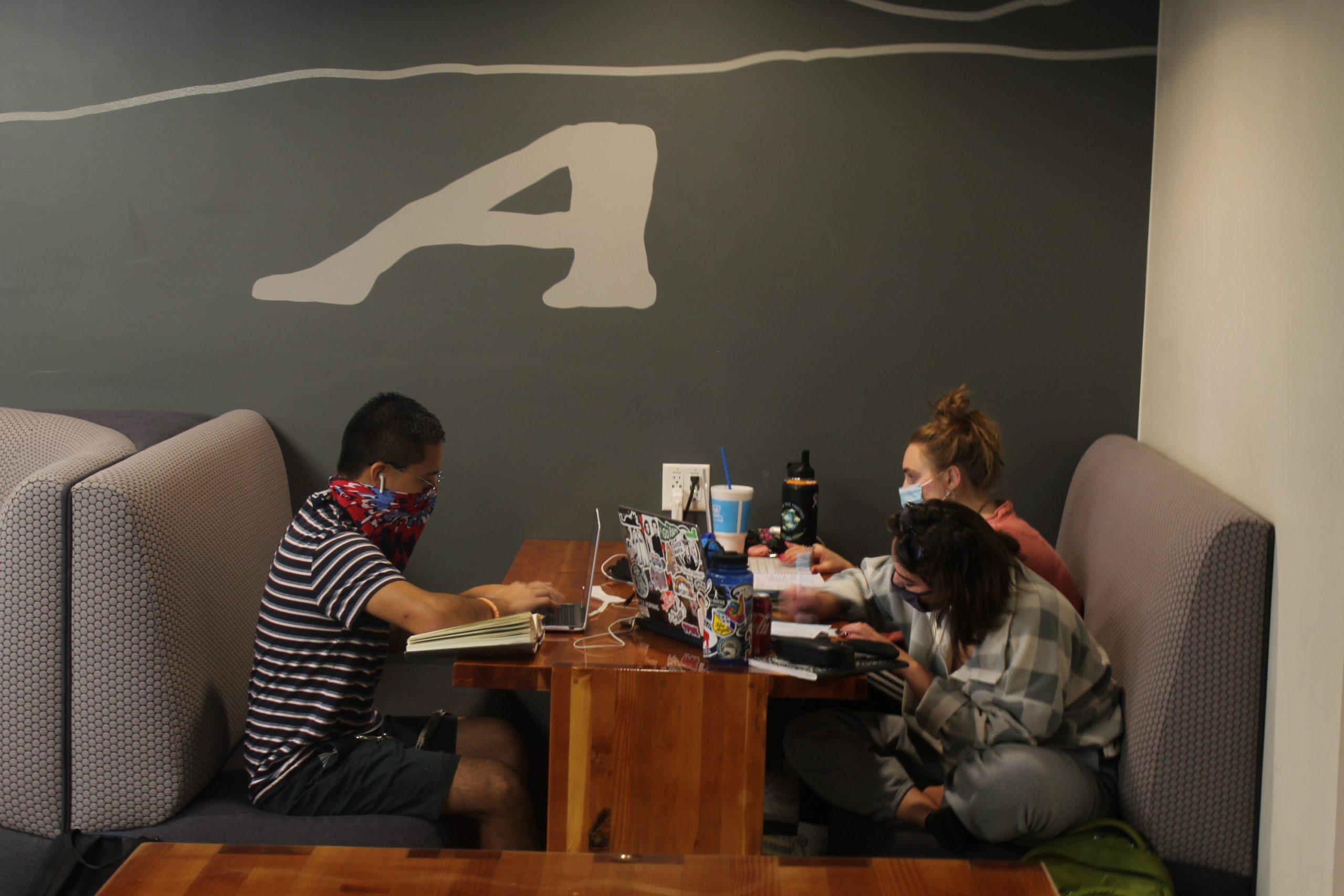 For first years, finding a nice place to study is as easy as walking down to your basement. Ingersoll Hall is known for its modern lobby, decked out with hammock chairs, spin-top seats and, of course, plenty of tables for homework. Elaine Gackowski, a first-year resident of Ingersoll, said that she likes the convenience of studying in the basement of her building.
"You don't want to walk all the way to the library," Gackowski said. "We have such a good space, other people come down here from other dorms just to hang out in our lobby."
5. Corbett Hall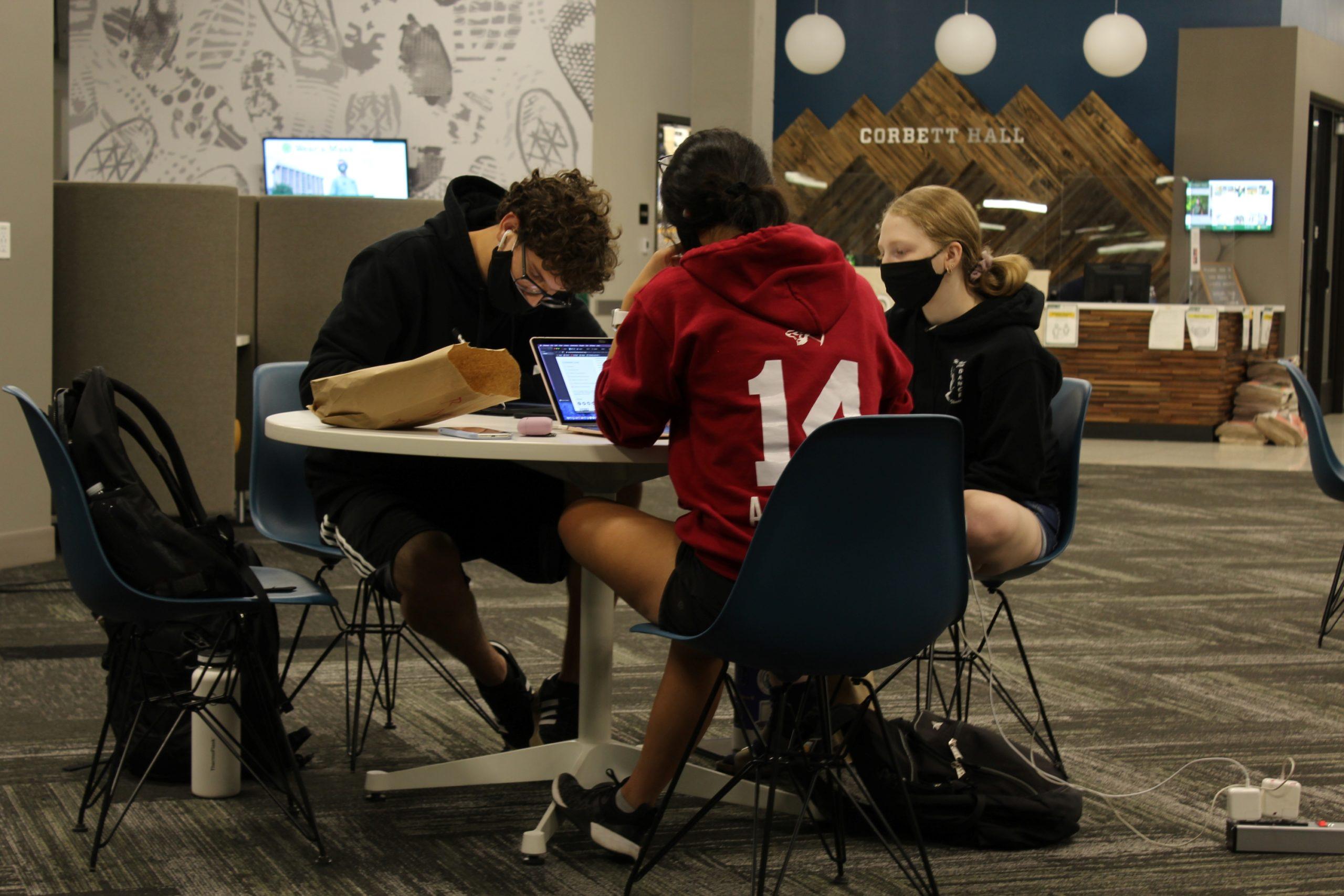 On the opposite side of campus from Ingersoll, residents of Corbett Hall enjoy their study lounges, fit with individual study kiosks and tables situated right outside of the dining hall. Residence halls do not close, but certain areas are only open to residents, making them a limited option for late-night studying. 
6. Lory Student Center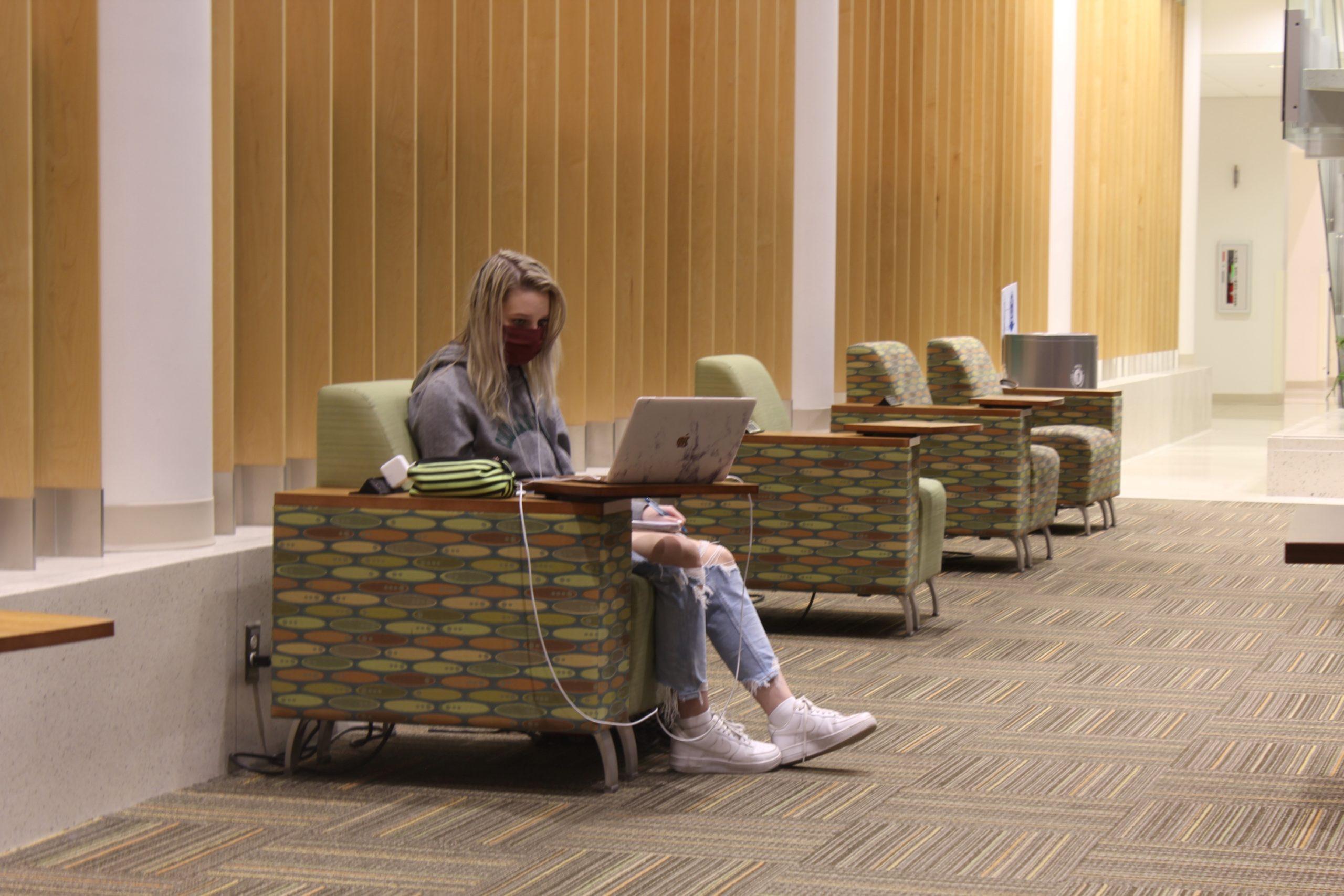 The Lory Student Center is a tried-and-true favorite place for students to catch up on homework. The Diane Warren Kindness Lounge on the second floor is a popular place for students, offering a variety of tables and personal study chairs. The LSC recently changed its hours and now closes at 9 p.m. daily. Sara Motta, a first-year CSU student studying psychology, explained that she enjoys studying at the LSC because the high ceilings and modern aesthetic help her focus. 
7. Morgan Library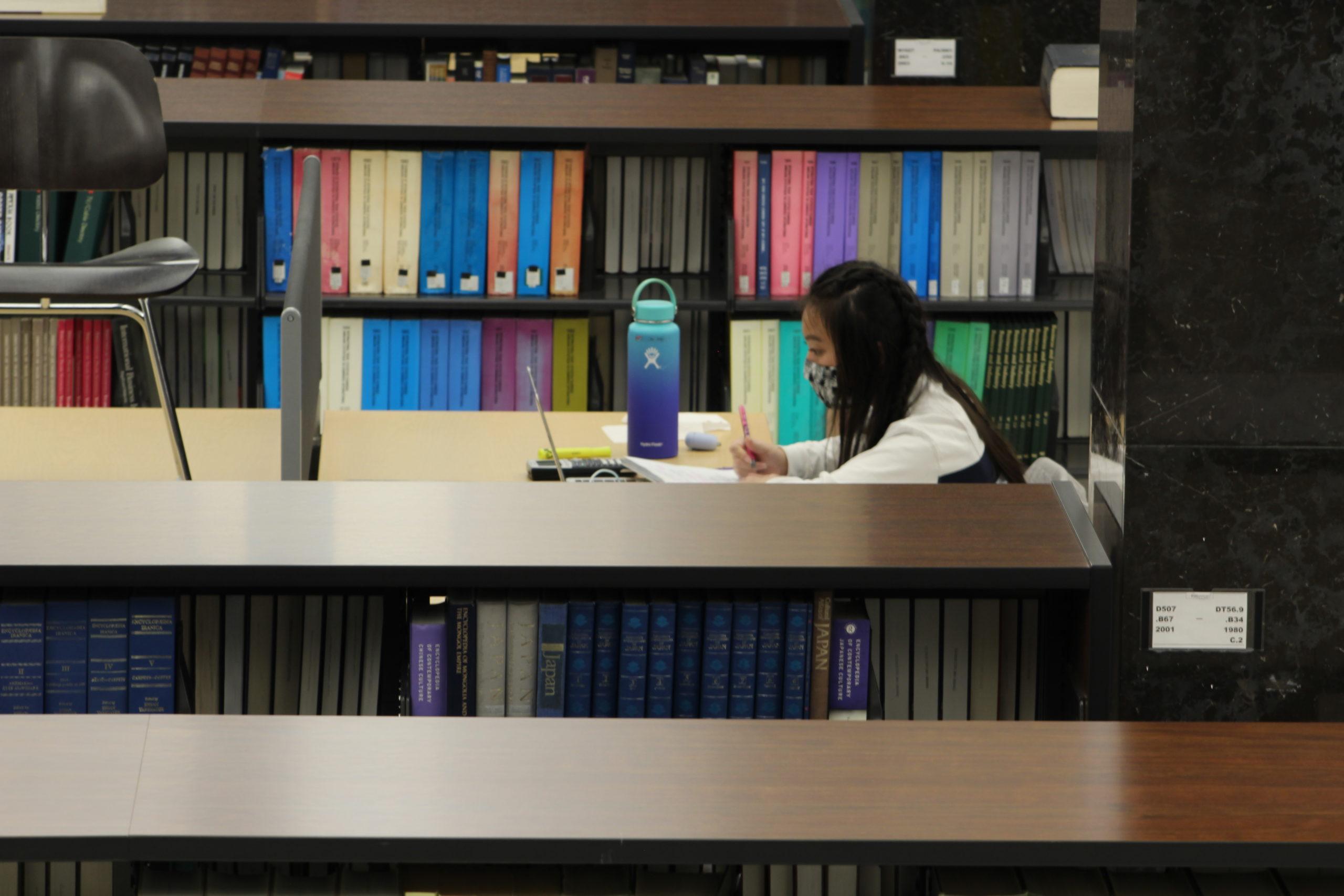 If there is any place on campus that is synonymous with studying, it would have to be the Morgan Library. You are bound to find at least one place to your liking within the four-story building, which includes a basement. At any given time, a student is surrounded by endless resources, including books that can be checked out for free, laptop rentals and even a built-in coffee shop on-site. The Morgan Library closes at midnight daily, making it a premier option for those who prefer studying late. 
Cat Blouch can be reached at entertainment@collegian.com or on Twitter @BlouchCat.