Fall Movie Guide: What to see, when to see it
Chapman W.
August 23, 2016
With the end of summer comes the end of summer blockbusters. But that doesn't mean that there's nothing new coming out this fall. This fall is sure to feature some hit films, with new Marvel, Disney and Harry Potter movies coming out. Here are a few of the most anticipated films coming out this semester:
September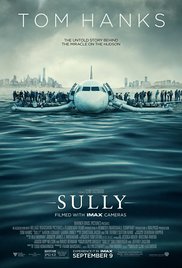 9th: "Sully" – the story of Chelsey "Sully" Sullenberger, who successfully crash-landed a plane full of passengers in the Hudson in 2009.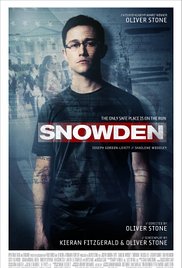 16th: "Snowden" – an R-rated biography of the NSA employee who leaked confidential files.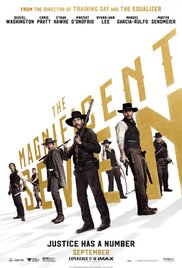 23rd: "The Magnificent 7" – a western shoot-em-up featuring Denzel Washington and Chris Pratt, not to be confused with Tarantino's film "The Hateful 8."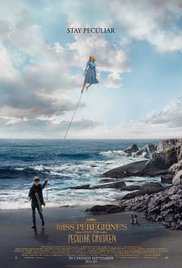 30th: "Miss Peregrine's Home for Peculiar Children" – based off the novel of the same name, this tells the story of a boy who discovers children with special powers hidden on an island.
October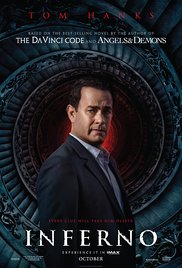 28th: "Inferno" – the final film in the series that began with "The Da Vinci Code."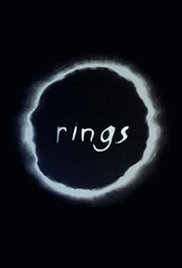 28th: "Rings" – a new film in the style of the classic horror film "The Ring."
November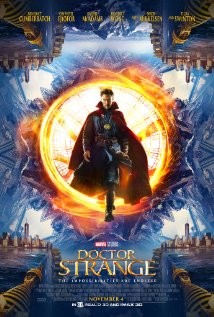 4th: "Doctor Strange" – the newest film in the Marvel Universe, featuring Benedict Cumberbatch, and introducing magic to the series.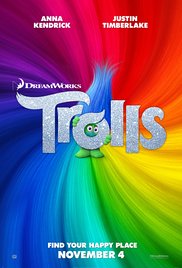 4th: "Trolls" – a re-imagining of the '80s troll dolls, featuring the voices of Anna Kendrick, Zooey Deschanel and Justin Timberlake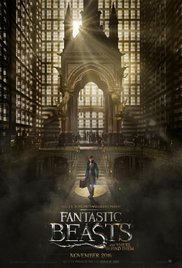 18th: "Fantastic Beasts and Where to Find Them" – the newest story in the Wizarding World of Harry Potter, set in '20s New York.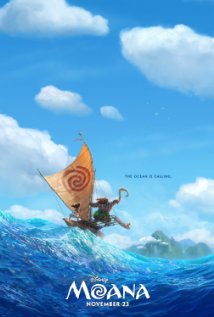 25th: "Moana" – Disney's latest "princess" tale, set in Polynesian culture and featuring the voice of Dwayne "The Rock" Johnson and music by Lin-Manual Miranda.