Corporate coffee has made its way into Colorado State University's campus. Starbucks coffee is now being served in the south side of the Lory Student Center in the coffee shop adjacent to the Curfman gallery.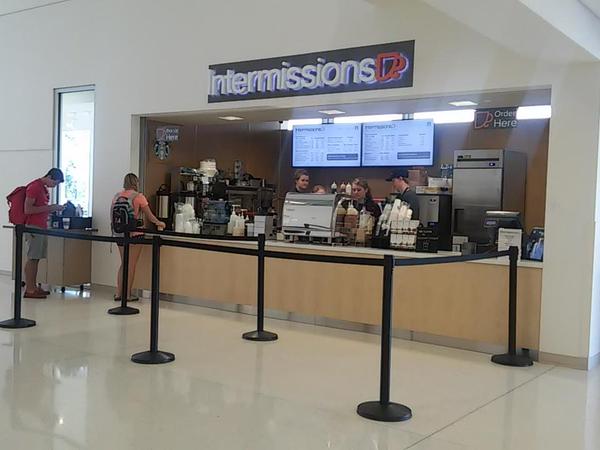 The shop is called "Intermissions, proudly serving Starbucks" and offers the franchise's traditional and identifiable coffee drinks, like Frappucinos and americanos, as well as their iconic seasonal options.
According to Doni Luckutt, director of marketing for the LSC in a previous interview with the Collegian, the branch will provide opportunities for students looking to work with a corporation. She also said the LSC is a place for students.
"It is really important for us to listen to our customers," Luckutt said. "Students have been asking for this for a while."
Intermissions is open from 7 a.m.-6 p.m. Monday-Thursday and from 7 a.m.-4 p.m. Friday.
Collegian Reporter Clarissa Davies can be reached at entertainment@collegian.com or on Twitter @Davies_Clarissa.