RamTalk: The best way for students to shout out to Colorado State
Keegan Williams
March 24, 2015

The Collegian is filled with stories about the Colorado State University community, but where does your voice come in?
RamTalk is an extension of the Collegian website, allowing CSU students the opportunity to shout out to their community. Silly or serious, we want to hear your voice. It could be about a terrible professor that overloaded you with homework, a complaint about the crazy weather patterns of Colorado, a shout out to someone who was nice to you on campus and everything in between.
Best of RamTalk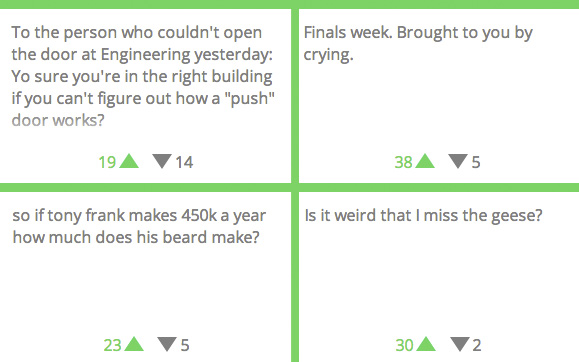 How do I submit a RamTalk?
Step 1: Find the RamTalk button at the top of the Collegian homepage

Step 2: Find the submit button on the RamTalk dashboard

This page will also be the spot to browse the latest and most popular RamTalks from other CSU students.
Step 3: Speak your mind and click submit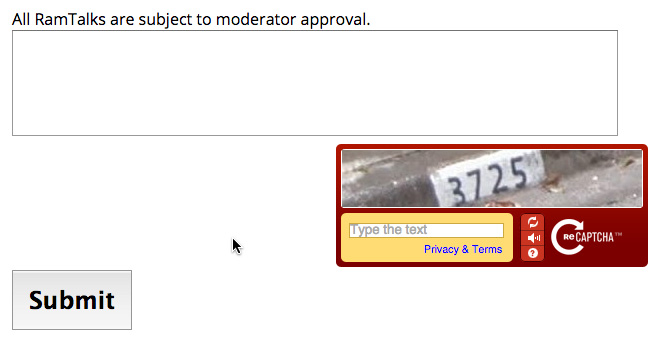 —
If mobile is more your thing, you can also text your RamTalk to 970-430-5547.
Tell the CSU community what's on your mind! Just make sure to keep it appropriate, RamTalks are subject to moderator approval before posting. Check back to see your RamTalk on the site and how many up-votes and down-votes you may have gained.
If your post is popular, it might even end up in the paper.
—
We want to hear your voice, Rams. Let's save RamTalk!
Collegian Social Media Editor Keegan Williams can be reached at socialmedia@collegian.com or on Twitter @keeganmw