The Pros and Cons of Being an Out-of-State Student
Kathleen Keaveny
September 4, 2014

According to the Colorado State website, 78 percent of students attending Colorado State University are Colorado residents, leaving the 22 percent of out-of-staters the minority at CSU. Common questions received by many out-of-state students include, "How did you choose CSU?" or "Why did you move out-of-state?" Really, a lot of thought goes into it.
Here are the pros and cons of being an out-of-state student at CSU.
Cons
1. Paying out-of-state tuition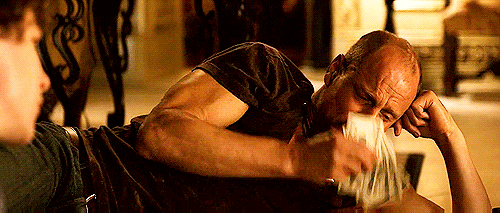 Let's face it, even with scholarships and financial aid, out-of-state tuition is EXPENSIVE, and paying it can be painful.
2.  Not having the comforts of home near by
Whether it's catching the flu or just having a bad day, sometimes all you want is to be in your bed snuggling with your dog. Unfortunately for out-of-staters, home is not a one to two hour drive and often times they don't get to see home for several months at a time. No worries, it is all worth it in the end.
3. Going home for Summer break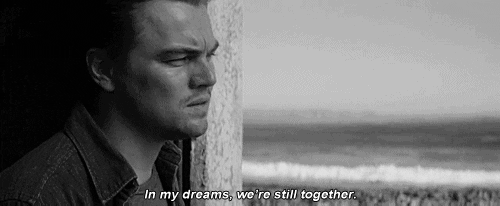 While all of your friends who are Colorado residents spend their summers hiking, working and hanging out together, out-of-staters more often than not are shipped back to their state of origin. Although rekindling high school friendships and spending time with family is important, serious cases of FOMO (fear of missing out) can develop.
Pros
For many non-residents, the experience and benefits of moving out-of-state outweigh the negatives.
1. Independence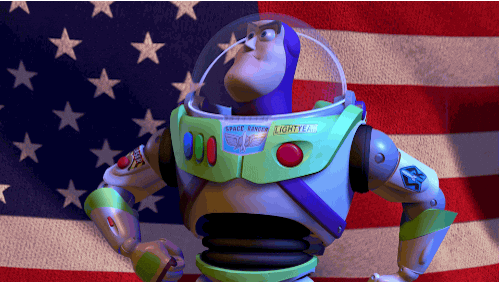 Being thrown out of your comfort zone and starting over requires a lot of independence and courage, but developing these characteristic allows you to become more open-minded to other new experiences.
2. Moving to the most beautiful state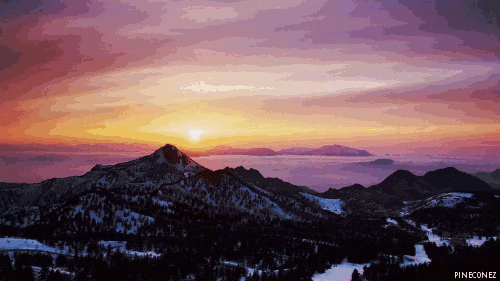 Although some out-of-state students hail from other regions with picturesque beauty, many states simply cannot compare to the dramatic scenery and plethora of outdoor activities that Colorado has to offer. Especially if you are coming from the plains, the mountains will always invoke a sense of awe and gratitude for your new home.
3. Your world becomes larger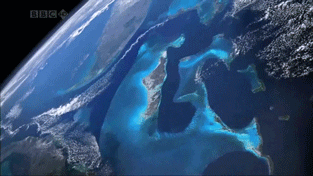 After living in a new state, whether it is for months or years, your world becomes larger. Your hometown seems smaller and slightly more confining. The definition of 'home' is no longer the house you grew up in but where you love and are loved, making your options endless.
—
"I think it is a perfect opportunity to go out of your comfort zone. Everyone is given an opportunity to start over in a new place."
– Sophie Brentlinger, sophomore journalism and media communications major
"You get to meet a bunch of new people, it is a new place and you get a new start."
– Estephanie Gonzalez, junior human development and family studies major
—
Thank you to all the Coloradoans for accepting non-natives with friendly and open arms, making this place feel like home.
Gifs courtesy of Giphy.
Collegian Interactive News Team member Kathleen Keaveny can be reached at socialmedia@collegian.com or on Twitter @katkeaveny.