While attending class and reading over hand-outs during the first week of classes, you may have missed out on some pretty big pop culture happenings. Here are the top five pop culture events from last week.
5. Miley Cyrus's VMA Date turned himself into Police.

Miley Cyrus brought a young homeless man with her to Sunday's MTV Video Music Awards. Jesse Helt, 22, accepted the award for Video of the Year in honor of all the homeless youth in America. Thursday, Helt turned himself into Oregon police, due to a warrant for his arrest for a parole violation.
4. Hello Kitty is not a Cat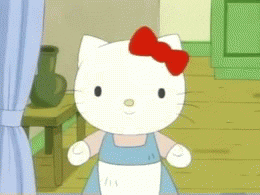 August 28 marked the 40th anniversary of Hello Kitty, and with the celebration came a shocking announcement, Hello Kitty is not a cat. Hello Kitty is in fact a little girl. She walks on two feet, she talks and she has a pet cat of her own.
3. Breaking Bad Cleaned up at the Emmy's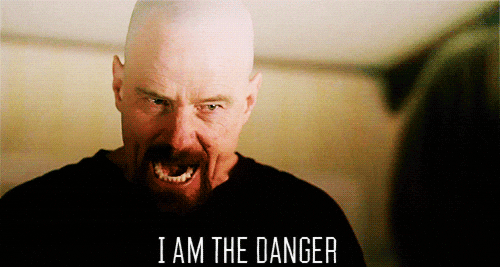 Breaking Bad won five awards at at Monday's Primetime Emmy Awards. The awards included Outstanding Drama Series, Outstanding Writing for a Drama Series, Outstanding Lead Actor in a Drama Series to Bryan Cranston, Outstanding Supporting Actress in a Drama Series to Anna Gunn and Outstanding Supporting Actor in a Drama series to Aaron Paul.
2. Brad Pitt and Angelina Jolie Tied the Knot
Pitt and Jolie were married last weekend in a intimate ceremony at their home Chateau Miraval in France.
1. Beyonce's FLAWLESS Performance at the VMA's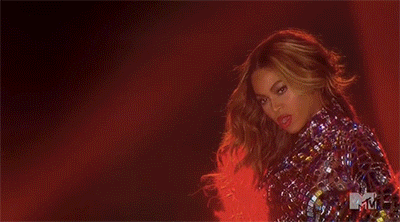 At Sunday's MTV Video Music Awards, Beyonce received the Michael Jackson Video Vanguard Award and gave a FLAWLESS performance. The performance was a medley of 12 song from her self titled album.
All gifs courtesy of Giphy.
Collegian Interactive News Team Member Joe Tiner can be reached at socialmedia@collegian.com or on Twitter @JoeTiner21.