Top 10 pop culture events of the summer
It is a wonder that this past summer went by as fast as it did, all pop culture phenomena considered. With the fall semester officially arrived, we're sorting through all of it to recap the top 10 entertainment events of summer 2014:
10. Tony Bennett and Lady Gaga's "Cheek to Cheek"
Scheduled for a Sept. 23 release date, the jazz legend and pop superstar have already dropped two singles from their collaboration album – the well-received "Anything Goes" and the even more well-received "I Can't Give You Anything but Love."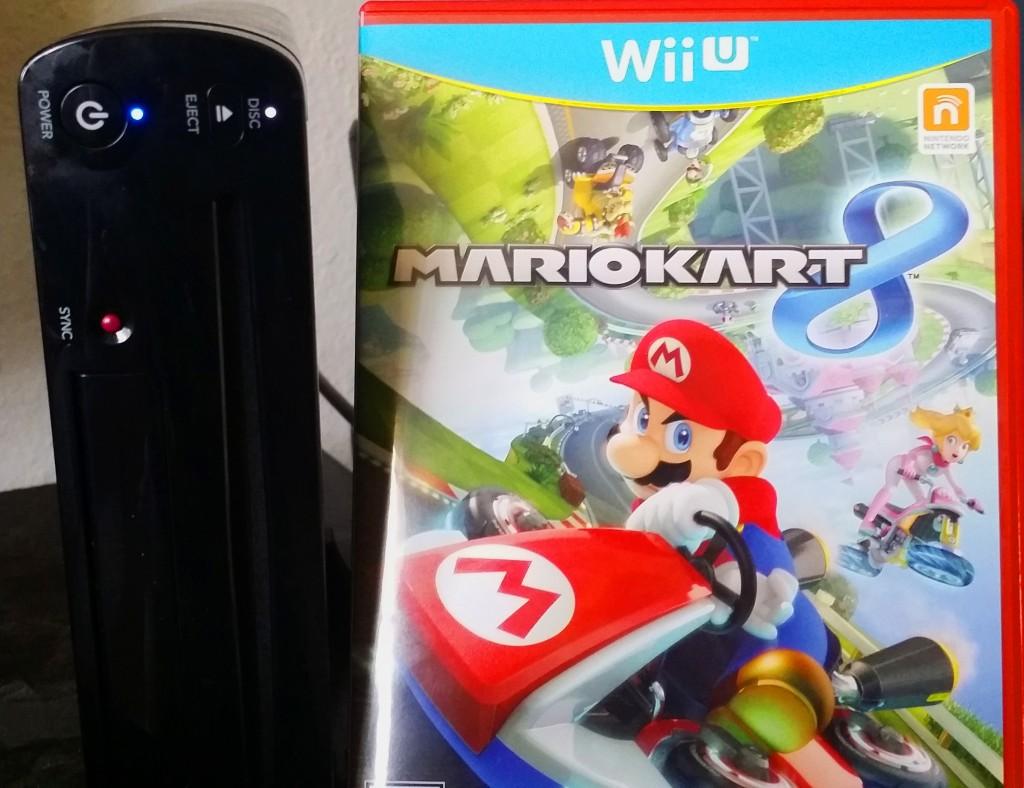 The newest entry in Nintendo's racing video game franchise became the fastest selling Wii U game ever after its May 29 release, with 1.2 million sales worldwide within the first four days of its issuing.
8. "Sharknado 2: The Second One"
This record-breaking sequel was Syfy's most watched original movie of all time, at 3.9 million viewers, beating out the July 30 episode of "So You Think You Can Dance" on Fox. In addition to the TV ratings it garnered, its Twitter hashtag trended higher than #MileyCyrus and #kimye.
7. "Kim Kardashian: Hollywood"
June saw the launch of the gaming app that Bloomberg analysts predict will earn $200 million for Kim Kardashian and Glu Mobile. The app is the breakout hit for the developer.
6. Every "Simpsons" Ever

On Aug. 21, basic cable's FXX began airing back-to-back episodes of the popular, critically acclaimed, long-running "The Simpsons." The marathon will include the movie and all 552 episodes of the show and will last 12 days.
5. The ALS Ice Bucket Challenge
When Matt Lauer participated in the infamous Ice Bucket Challenge July 15, the social media campaign to raise awareness around Lou Gehrig's disease went mainstream, having already gone viral. The national ALS Association raised $7.6 million between July 29 and August 14.
4. "Orange Is the New Black"
A sleeper hit, Netflix's comedy-drama series premiered its critically acclaimed second season June 4. As of July 10, the Internet-television crossover sensation has been nominated for 12 Primetime Emmy Awards.
3. "Guardians of the Galaxy"
This Marvel Studios smash arrived near the end of summer blockbuster season, Aug. 1, but it still earned as much praise for its spectacular visuals, Chris Pratt and Zoe Saldana's lovable performances, its charming soundtrack, and the fun, funny writing, as any other triumph would.
2. Nicki Minaj's "Anaconda"
Sampling Sir-Mix-A-Lot's classic "Baby Got Back," this single's cover art became a meme before the song was even released, and broke Minaj's tie with Michael Jackson for most "Billboard" Hot 100 hits. She also tied with Eminem as the seventh-most-charted rapper.
Not-so-fun fact: Minaj's backup dancer was rushed to a hospital after a snake bit her during rehearsal for Sunday's MTV Video Music Awards.
1. Iggy Azalea and Ariana Grande
Working together on "Problem," Azalea and Grande became the first two female artists in history to simultaneously chart three songs in the top 10 of the Billboard Hot 100. "Problem" earned the women to the title together, with Azalea's "Fancy" and "Black Widow" and Grande's "Break Free" and "Bang Bang." Fitting, that both ladies were chosen to fill the post-Miley void at Sunday's VMAs.
It was good to be a woman in rap this summer, and bad to be on the receiving end of an Ice Bucket Challenge nomination. Looking back on these entertainers' pasts, it is exciting to look forward to their futures.
Click here to watch me vlog about my summer 2014.
Collegian A&E Writer Hunter Goddard can be reached at entertainment@collegian.com.