Top Hikes in Fort Collins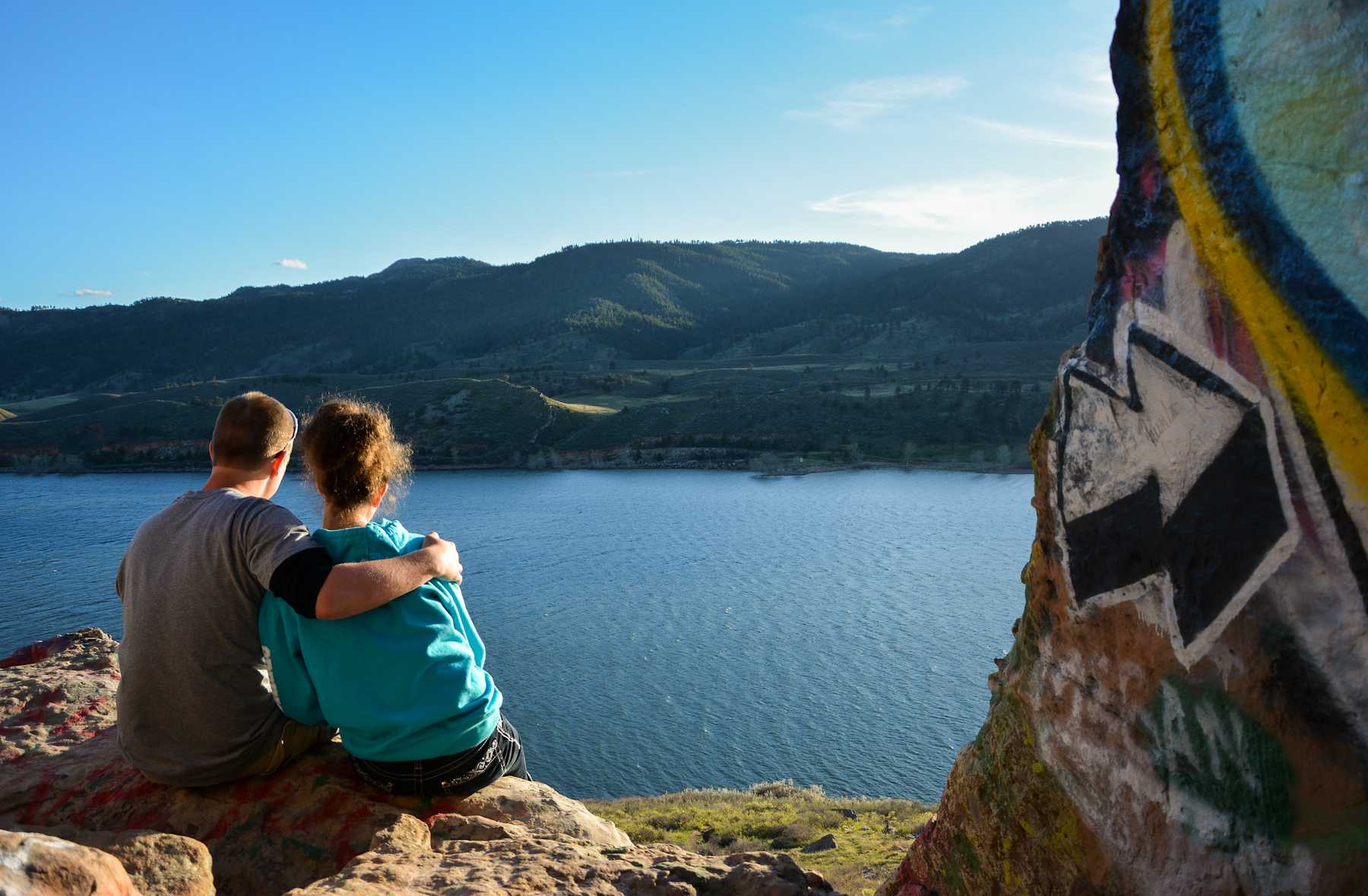 With the weather being consistently perfect for fun in the sun, it's time to make the most of it. Spend these last few days of the school year by hiking around Fort Collins and nearby trails.
1. Horsetooth
It's no surprise that this would be first on the list. It's close to town and extremely iconic. You can hike to the white stone "A" or on any trail around the reservoir. While there, take a hike to the falls and cool off in the water.
2. Longs Peak
This is the closest mountain with an elevation higher than 14,000 feet, commonly known as a fourteener. The keyhole route is 14.5 miles long and has an elevation gain of 5,100 feet. This Class 3 hike requires some scrambling and is therefore not for the faint of heart.
3. Mummy Pass
Located in Pingree Park, CSU's mountain campus, this trail is 6.8 miles round trip with a gain of 1,863 ft. in elevation. It's moderate to strenuous in difficulty and if you follow the trail all the way through the pass, you end up in Rocky Mountain National Park.
4. B-17 Plane Crash
Another trail at Pingree Park, this 12 mile loop off of Stormy Peaks provides some interesting history. As the name implies, there is actual wreckage of a 1944 B-17 plane visible from the trail.
5. Cirque Meadow
The third and final Pingree Park trail on this list, Cirque Meadow, is located below Mummy Pass. This is a more leisurely 3.5 mile trail that gives you wonderful views without the hard work.
6. Devil's Backbone
Don't be put off by the name. This trail, located two miles from Wilson and Eisenhower in Loveland, is actually fairly easy. The trail is seven miles long round trip and follows a unique geological formation. Note that the Keyhole route is closed in the spring due to nesting ravens.
7. Coyote Ridge Natural Area
Connected to Devil's Backbone, this is a soft and steady climb of 2.3 miles and 600 vertical feet. The low difficulty, multitude of wildlife and connection to other trails makes it a popular destination.
8. Bobcat Ridge Natural Area
Beautiful ponderosa pines and red rocks will suck you into this park. Keep an eye out for historic houses, too. The natural area has five different trails to try that accommodate hikers, bikers and horse riders. However, this is one of the few Fort Collins areas that doesn't allow dogs.
9. Soapstone Prairie Natural Area
If you really want to get away, then visit this natural area with over 28 square miles of mountain vistas and 40 miles of trails. Be aware that this is an extremely remote area 25 miles north of Fort Collins, so hike with a friend or let someone know where you are.
10. Copeland Falls, Calypso Cascades and Ouzel Falls
Inside Rocky Mountain National Park, you can visit three different falls on one trip. A 5.4 mile hike grants you stunning views of the park's best falls. Unfortunately, there is a fee since it's inside the park.
Collegian Entertainment Reporter Jefferson Geiger can be reached at entertainment@collegian.com.