Top 11 things to do in Fort Collins over the summer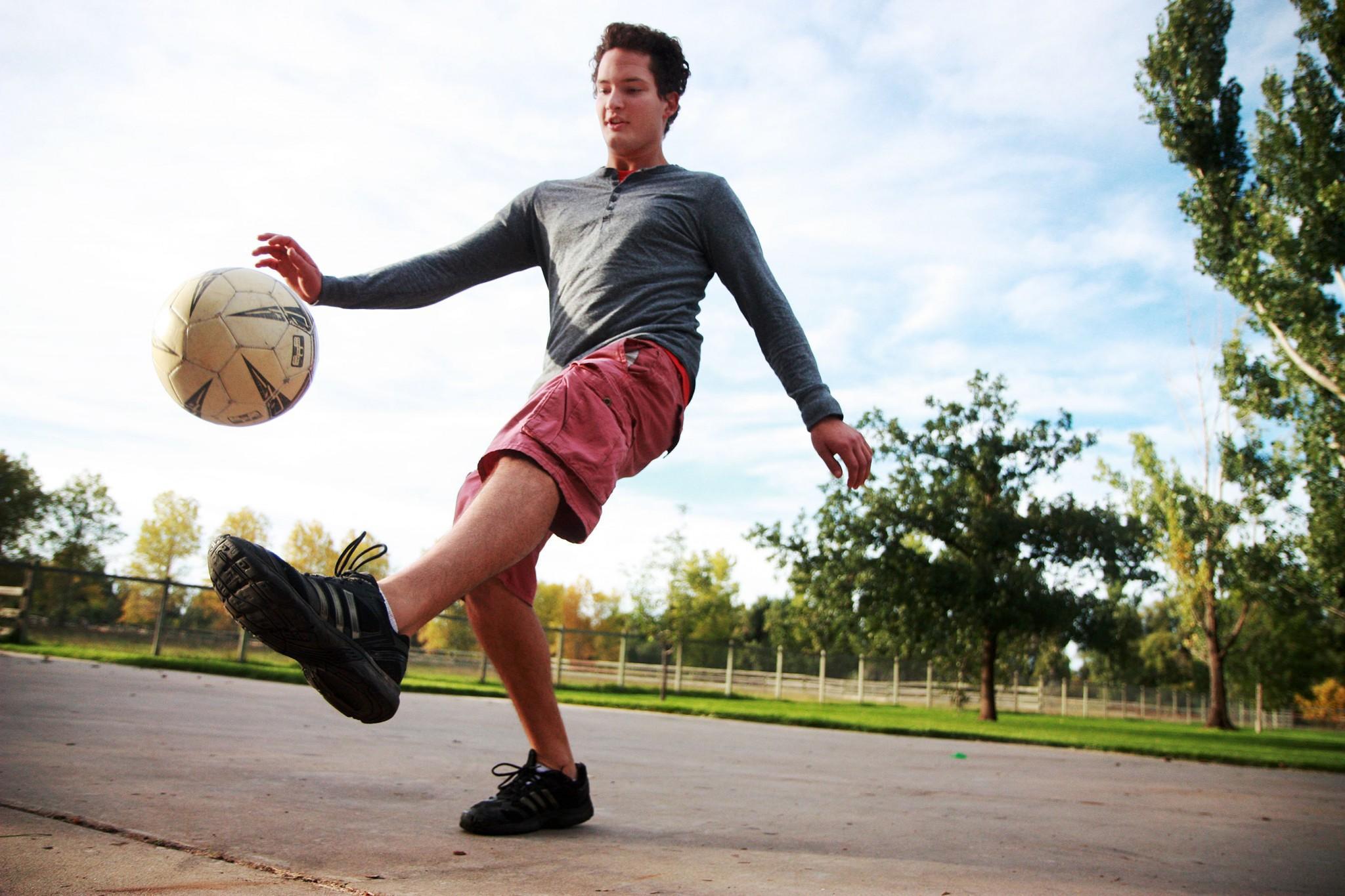 Although it does not feel like it right now, what with finals shutting us in, the weather fluctuations, and how fast the semester went by, summer time in Fort Collins is upon us. Here are some local activities to do to fill the time commitment vacuum left behind by the end of school.
11. Counter protest the Westboro Baptist Church
2014 is a unique year insofar as the infamous Westboro Baptist Church's decision to protest CSU's graduation. Take the rare opportunity and support your graduating Rams by joining the counter protest 4 p.m. May 17 at Meridian and Plum.
10. Graduate
For those of us who are actually graduating next week, do not let events such as these get in the way of your once-in-a-lifetime day, seniors. Cry at the ceremony, throw a grad party and have the time of your lives. But, as you are getting ready to leave…
9. Orientation
As freshman transition and move-in approach, many Greek Life as well as Orientation and Transition Rams will find themselves giving tours, doing heavy lifting and answering a slew of questions about our university. Just make sure to stay away from the dining halls those days.
8. Register for six credits
That way, as a full-time summer student, you can take full advantage of the lap pool at the rec center during the hotter weeks — and you also get some degree requirements and stuff out of the way.
7. Go to the movies
Movie theaters tend to have air conditioning, and, rest assured, you are going to need it when the 80-degree days now start to feel chilly by comparison to our desert climate. This is sure to happen come June, July and August.
6. Spend the day at Horsetooth
Or, volunteer yourself to the free option and cool down with a day of water skiing, swimming and diving at Horsetooth Reservoir. Make sure to photograph the scenic outing with some friends. In order to get there…
5. Run, bike, climb and tan
Any outdoors adventure on the various hiking trails around town is sure to produce particularly effective results. You will sweat all the weight off you are trying to lose, and, once the sunburn sheds, you will accomplish that tan you are trying to gain.
4. Get a job
Since companies with unpaid interns got in trouble for using their internships for free labor, there are more paid internships now, which means there are less internships. Make some money and earn some experience at the same time, before you have to…
3. Move
Graduating seniors are now in pursuit of a career, and Fort Collins is, for a lot of people, that limbo in between home and a vacation destination. Much moving in and out is sure to take place around these parts.
2. Shop for school supplies
We dread school all break, but, for some reason, there is a special thrill in going school supply shopping. Everyone loves replacing all our notebooks, pencils, and backpacks, as if it will make the next school year any better than the last.
1. Or, better yet…
…Stay inside. Binge Netflix, haunt social media, and do whatever it takes to avoid the oppressive heat, the titanic winds and the days of rain, if last summer's flooding is to serve as any sort of predictor.
Summer vacation is all about freedom, and so is the adulthood of college — grill dinner instead of cooking it, use the nearby open field for an anything-but-professional game of whatever, explore, relax, make memories and rejoice. As in anything you do, be responsible, be safe and have fun.
Collegian Entertainment Staff Writer Hunter Goddard can be reached at entertainment@collegian.com.