It's that time again – the week before finals. So, the Collegian has compiled a list of eleven things you can do (but probably shouldn't) instead of that meeting for that group project, or writing that paper, or making study guides for that final exam.
Noted "the only website for pandas," BoredPanda will load you with tons of information and fun facts that you do not have (and most likely, don't need) otherwise. Who knows? You might have to use some of your new-found knowledge in your exams next week.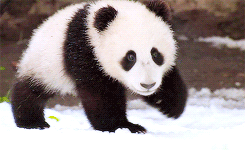 There is a kitten cam, people. Kittens. Also puppies, penguins, chicks, sharks…and bigfoot.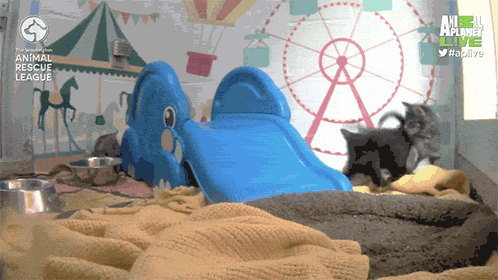 3. Clean your entire house
Deep clean the kitchen. Alphabetize the bookshelves. Organize the fridge. Clean up your desktop. There is no better time than now. (This is a lie – there is absolutely a better time.)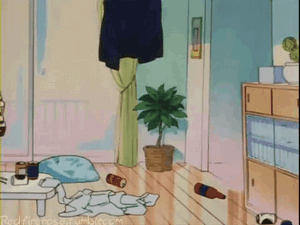 4. Go for a walk by yourself
What better time than to take that much-deserved solo walk through the Oval?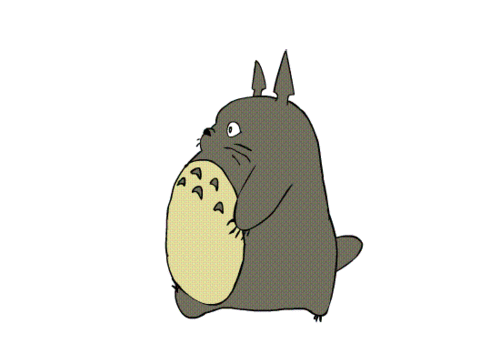 5. Take a nice, long bath
Load up on the bubbles, start the novel you keep putting down, light some candles, or do it up from this guy from One Direction.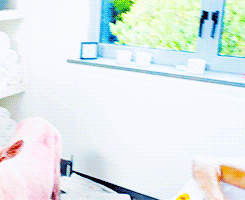 6. Get a new look
There is no better time than now to do your hair/makeup/nails in ways you've never done before.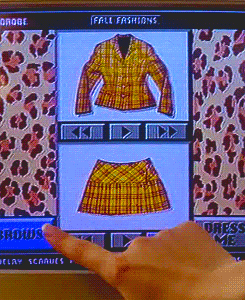 7. 
Listen to an entire album, because you can
Find a new album you've been to meaning to listen to and take the time to sit down and truly listen to the entire thing.
8. Start a new show on Netflix
Our new favorites are Bates Motel, Orange Is The New Black, and House of Cards. Why not watch the entire season while you've got all this time?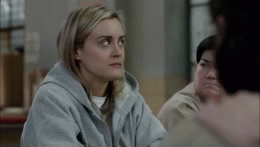 9. Bake all night
Find a chocolate, vegan, gluten-free, graham-cracker crusted, organic snack on Pinterest and whip up a few for study group tomorrow.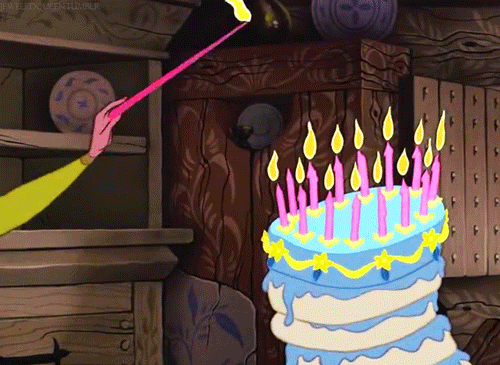 10. Chat with the person on the drive-through
You might have some meaningful conversations.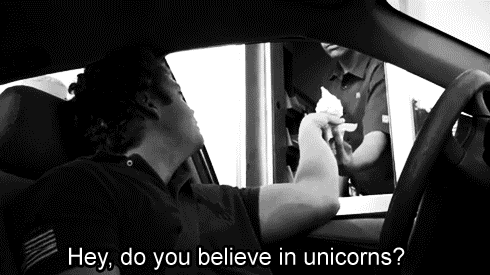 11. Actually talk to people on the plaza
"Hi there, do you have a minute to talk?"
"Actually…I do," you think to yourself.  Anything is better than writing that paper.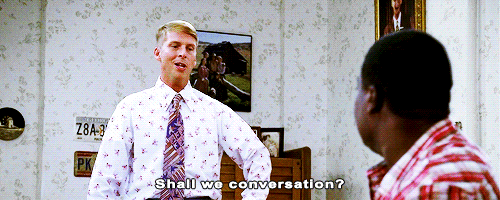 All gifs courtesy of Giphy.
Collegian Reporter Hannah Hemperly can be reached at life@collegian.com.