Ten Things Every Beer Lover Should Have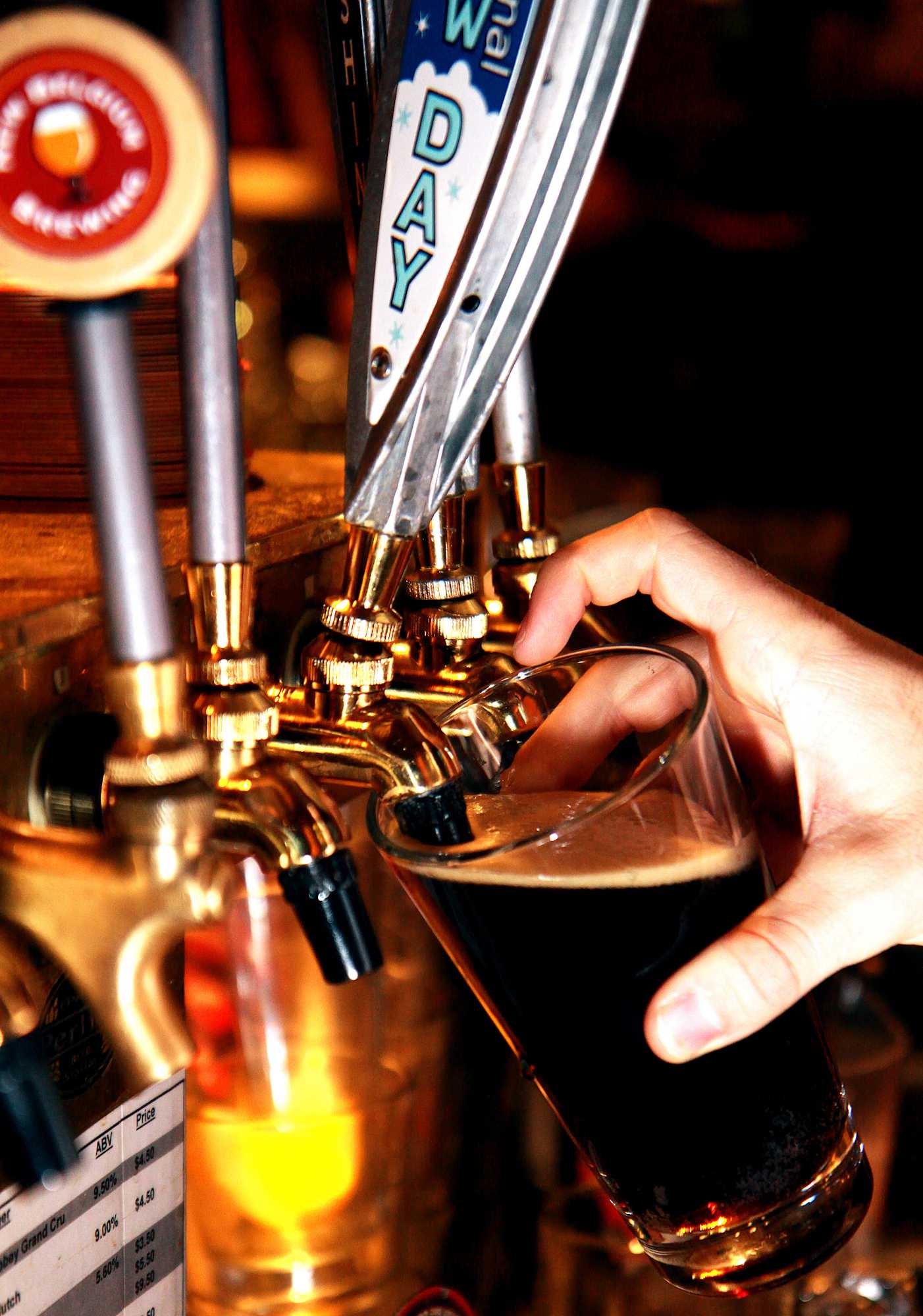 So you just entered the wonderful world of craft beer and wish to understand and taste more, but don't know how. Here's a checklist to make sure you're as prepared as a Boy Scout.
1. Untappd
This smartphone app is like Foursquare for beer. Each time you open a cold one, you can snap a photo, rate it, write a blurb, check in to the bar and share it on social media. Untappd will also use your ratings to suggest beers to try and give you popular options based on GPS.
2. Journal
If you prefer to be analog when taking tasting notes, then a compact journal is key. I personally use Field Notes journals when I'm reviewing because of the small size. They're sold out of the Drink Local edition, but any of their handy memo books would work or you could stick with your favorite notebook brand.
Can't decide on what craft beer to try on your next trip to the store? Then let someone else pick the brew and ship it straight to your doorstep. There's a variety of subscription-based services online that'll send you a monthly surprise of happiness.
4. Beer cook book
Why just drink beer when you can eat it? Books like "The Craft Beer Cookbook" will have recipes on how to put the liquid in every dish at every meal. Expand your horizons beyond beer batter.
5. Magazines
The beer scene is rapidly growing and it can sometimes be challenging to follow all of the new trends. With reviews, recipes and other features, periodicals like DRAFT Magazine and BeerAdvocate have all the information you need on the latest industry happenings.
Do you pour everything in a pint glass? If so, then it's probably time to stock the cabinet with the proper glassware. Pour strong ales like a Quadrupel in a snifter, while floral beers like saisons should go into tulip glasses. Like wine, beer should be served in a clean glass designed to highlight the style's strengths.
7. Growlers
Ditch the six-packs and fill up with 64 ounces of the goods in these to-go jugs. After a deposit, you can enjoy a brewery's product even if they don't can or bottle. When it's empty, you can refill it at practically any brewery in the country.
8. Home brewing kit
Perhaps after drinking so much craft beer, you get the idea to make some of your own. If so, then local supply stores like Hops and Berries will get you everything you need to set you up with homemade brews.
9. Apparel
It may not be socially acceptable to carry around an etched glass of beer everywhere. Instead, be proud of what you drink and show off your favorite breweries with shirts, hats and other merchandise.
10. A bottle opener
There's no excuse for beer to remain unopened because you forgot this. Buy as many as possible and store them everywhere so you're never caught off guard.
Collegian Entertainment Reporter Jefferson Geiger can be reached at entertainment@collegian.com.