4/20 Survival Kit
Heads up: While we want you to enjoy 4/20, please be safe and follow all rules and regulations.
The day has finally arrived. Obviously, lighting up joints and passing pipes around on April 20th is not a new phenomenon. This year is interesting because it is the first 4/20 since the sale of recreational marijuana became legal in Colorado, and it's going to be big. In Denver, between 50,000 and 80,000 people are expected this weekend at Civic Center Park for the 4/20 rally.
If you choose to go green this 4/20, here is your survival kit:
Movies to watch on 4/20
Music for 4/20
Food for 4/20
Hot spots on 4/20
—

Movies to watch on 4/20
Cheech and Chong started out in the early '70s, their comedy routines and movies specifically emphasizing the hippy era, and the pair's unapologetic love for cannabis. The classic comedic duo has released eight films. Take your pick.
If there is a time to watch this goofy cop comedy from 2002, it's on 4/20. It's not an Oscar nominee, but a generally silly movie with, of course, some drug humor littered throughout.
A habitual pot smoker and a dealer get in way over their heads when they find themselves running from a violent drug lord in this stoner comedy-action flick. A new classic.

Another new classic from the past decade, Harold and Kumar Go to White Castle is the first film in the three part series. It documents two buddies who smoke, get the munchies, and then journey to White Castle to get some food.
Half Baked follows a group of friends while they figure out how to get their friend out of jail. They begin selling weed, leading to a series of friendships, conflicts, and generally goofy pothead behavior.
Music for 4/20
Playlist made by Bailey Constas

Food for 4/20
Pizza Casbah has always had a place in the hearts of CSU students. I mean, who doesn't like obscenely large pizzas? Thinking outside of the pizza box, try their garlic knots. Seasoned with garlic sauce, topped with mozzarella, with marinara sauces for dipping, this side item is a definite must.
Cheba Hut is known for it's humorous marijuana inspired menu and delicious sub sandwiches. Subs are available in Nug, Pinner, and Blunt sizes with the option for white, wheat, or "herb" bread (which is really garlic bread, and arguably the tastiest choice). Definitely a place to stop in on 4/20.
Side of potatoes at

Taco Bell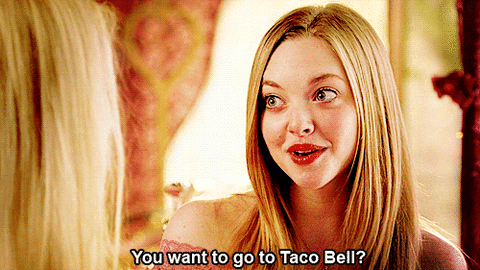 I know, this is very specific, but I'm going to drop a knowledge bomb on you: Taco Bell has pretty killer potatoes, which are even better paired with their sauce. The Cheesy Fiesta Potatoes are available, but if you just order a side of plain potatoes, it is the same amount without toppings, and significantly less expensive at 50 cents per side!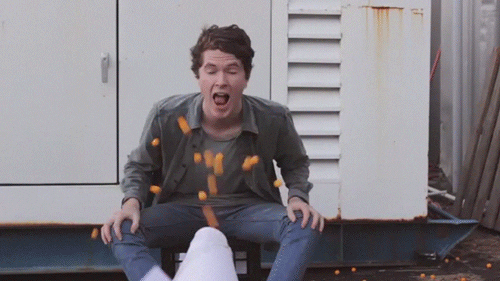 The perfect snack for a 4/20 celebration. Smoker or non-smoker, Cheetos are essentially just bags of cheesy heaven. Just have a few napkins nearby, because the dreaded Cheeto dust will prevail.
A Chinese Food Buffet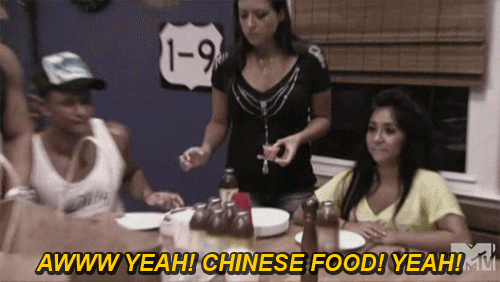 Chinese food is ridiculously tempting and delicious. Be careful with this one though: overindulging at an all you can eat buffet after shaking hands with Mary Jane could result in a major stomach ache Monday morning.
Hot Spots on 4/20
Your couch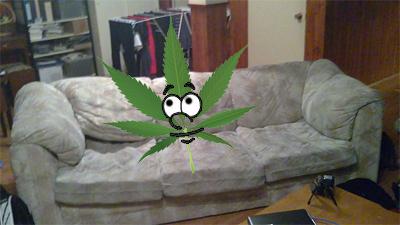 Johnny Marijuany is kicking back
The movies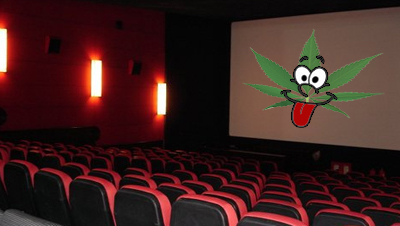 Johnny Marijuany lives for the applause 
The movies are always a fun place to go. Also,  The Lyric is playing Pineapple Express all day for $4.20.
Horsetooth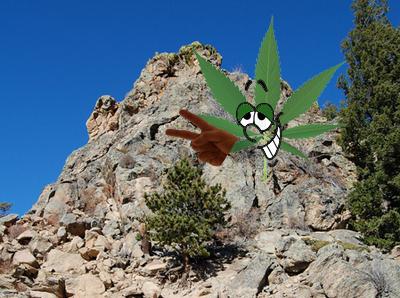 Johnny Marijuany takes it all in
It's going to be in the 70's and we could possibly get a warm, spring shower. Why not enjoy it on Horsetooth?
Red Rocks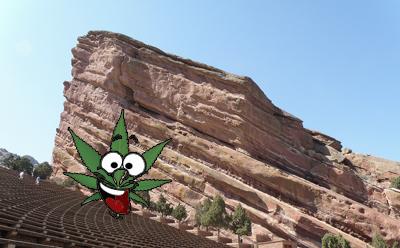 Johnny Marijuany is down with the D-O-Double G
If you haven't heard, Snoop Dogg and Wiz Khalifa are coming to Red Rocks… It's just really sold out.
Your friend's couch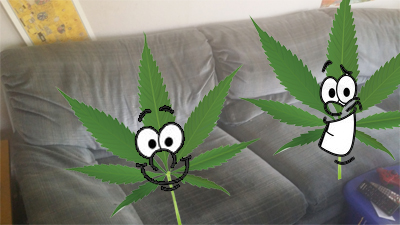 Johnny Marijuany hangs with his bud
—
Gifs courtesy of Giphy