11 Memorable MTV Movie Award Moments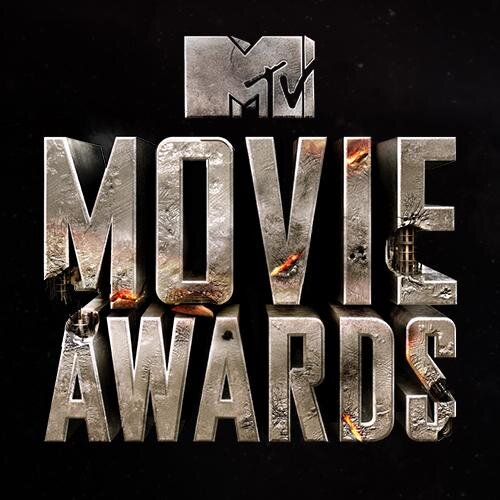 The screen fades in to the first cringe-worthy sketch of the night: Conan O'Brien stands in front of a table of old men we're supposed to assume are MTV executives as  O'Brien says, "Who cares about funny? Kids don't laugh anymore!" the camera zooms past O'Brien and launches into a montage with 50 celebrity cameos that flash through a who's-who in Hollywood over a fast paced alternative rock song (Come with Me Now by Kongos).
After being bashed over the head with Conan O'Brien's particular brand of humor, the show begins.
1. Lupita Nyong'o is georgous and Jared Leto wins Best On Screen Transformation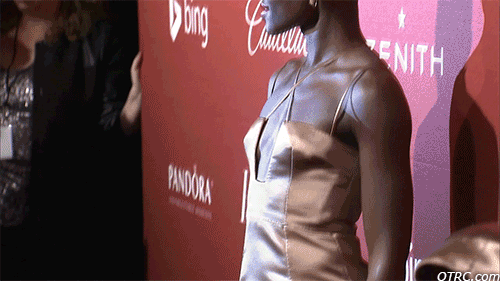 This year's "It Girl" Lupita Nyong'o, starts off the trend of the entire show: this year all the MTV Movie Awards nominees have to have been nominated for an Oscar with the exception of at least one member of the Hunger Games cast thrown into the mix.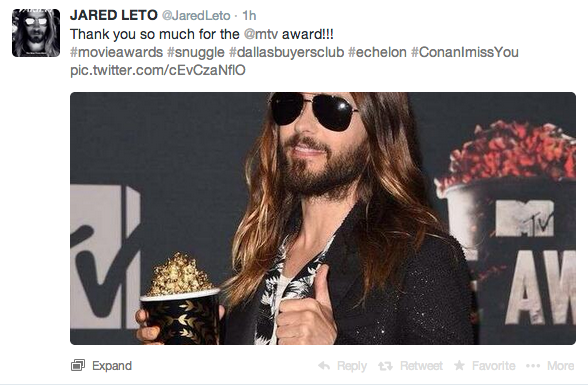 Jared Leto was gracious enough to give the most awkwardly ad-libbed acceptance speech of the night, complete with more awkward pauses than a first date. Leto's heart was in the right place when he threw in a message about AIDS, but at that point he was desperately reaching for something meaningful to say so he could pander to the audience screaming his name.
2. Seth MacFarlane  and Amanda Seyfried vs. The Teleprompter
The show is off to a not-so-great start with Seth MacFarlane and Amanda Seyfried appearing to present Best Comedic Performance. The former was grinning like the cat who caught the canary and the latter stumbled her way through the monologue because she "forgot to wear her contacts." The ensuing banter turned out to be funnier than whatever jokes they were supposed to be making anyway.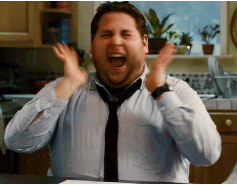 Oh yeah, and Jonah Hill won for the Wolf of Wall Street.
3. Queue musical performance by a band I've never heard of and who I unashamedly muted to go on Twitter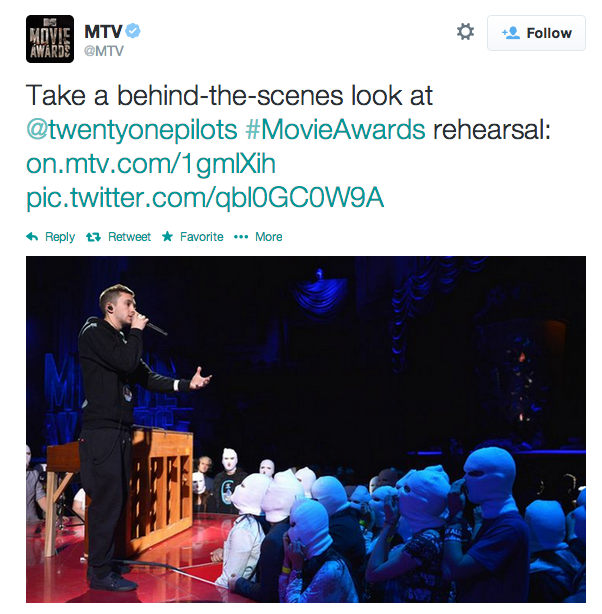 I've been told they are 'Twenty One Pilots' and they performed a popular song.
4. Chris Pratt is amazing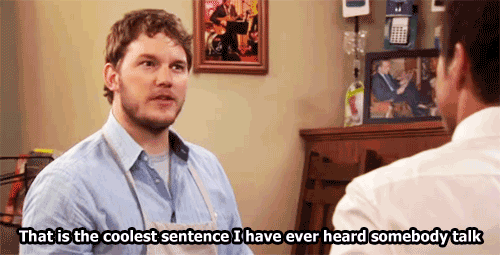 Chris Pratt's enthusiasm, humor, and blunt honesty was a welcome when he introduced Best Villian next.
5. Best Villain: Mila Kunis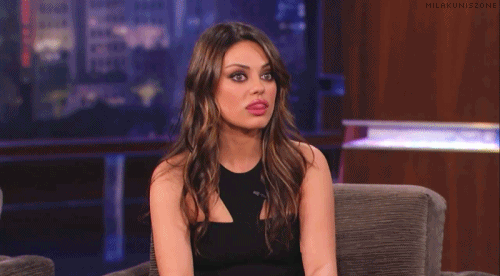 A pregnant Mila Kunis probably gave one of the most sincere acceptance speeches all night when she accepted her Best Villian award. Kunis quipped, "I just realized I was the only woman nominated, and I won…so thanks, you guys."
6. Jessica Alba looked amazing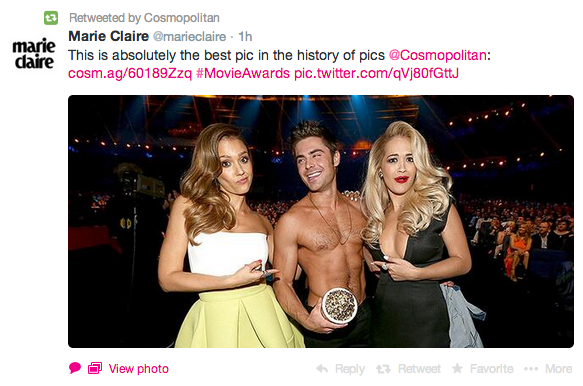 Jessica Alba and Rita Ora presented for Best Shirtless Performance – which is actually a thing. Alba also pronounced Zac Efron's name wrong.
7. ZAC EFRON GOT HIS SHIRT RIPPED OPEN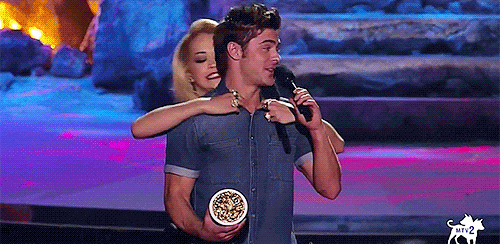 Thank you, Rita Ora.
8. Trail Blazer Award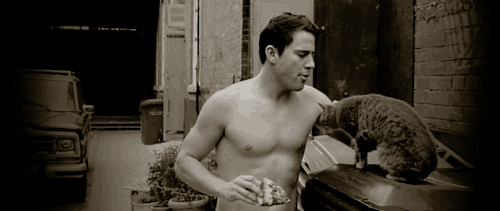 Channing Tatum gave another of the more sincere speeches and even got a little choked up. Tatum was humble and sweet when he showed his appreciation for his fans, even when his speech got cut short.
Bonus: Jonah Hill called Channing Tatum "Chan" and it was hilarious and endearing.
9. In Memoriam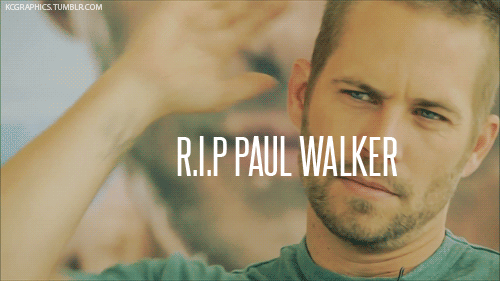 The show took a moment out of it's light-hearted atmosphere to remember the late Paul Walker with a montage that tugged at the heart-strings.
10. Mark Wahlberg said the F-word a lot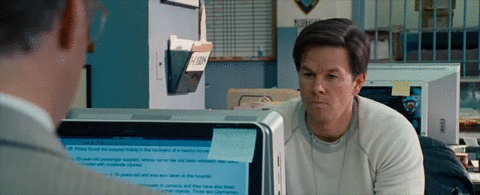 The Generation Award this year went to Marky-Mark who apparently can't express fondness without cursing.
11. Johnny Depp presenting, with a hole in his hat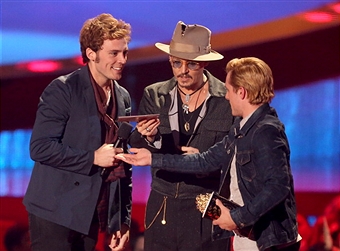 Part-time pirate Johnny Depp made an appearance to present the Best Movie of the Year award with the most distracting rip in his hat.