5 Must See Animated Movies For Adults
Animated films are usually associated with children's entertainment, however, often times the best in serious film is also the best in animation. Here are 5 must see animated films from some of the most creative story tellers in the world, made just for adults.
1. Akira (1988)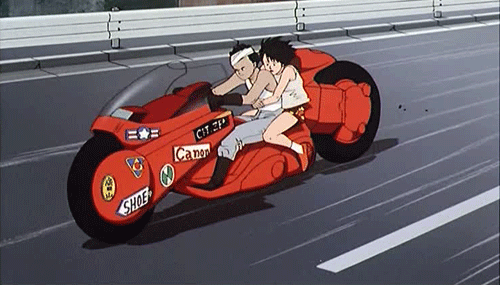 Akira (1988) is a visually breathtaking Japanese film set in the not-so-distant-dystopian-future. The film follows a biker gang with a headstrong leader, a teenager named Kaneda, as he navigates Tokyo's underground. After it's discovered that Kaneda's best friend Tetsuo has developed strong psychic abilities, he is kidnapped by the government and experimented on. As a result, Tetsuo loses control of his powers and go on a rampage and it's left to Kaneda to stop him before he destroys the world.
2. Grave of Fireflies (1988)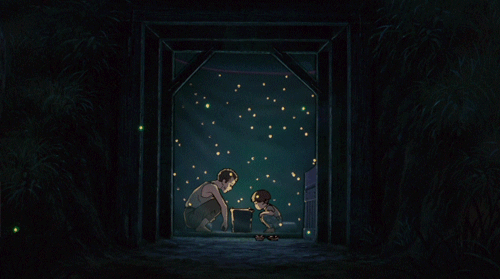 Grave of Fireflies (1988)  is a 1980s Japanese film that tells a somber, heartbreaking, story about two children who are orphaned during World War II. It's so well made it is often considered one of the best WWII films to be ever produced, and one of the greatest animated films to be ever made.
3. Persepolis (2007)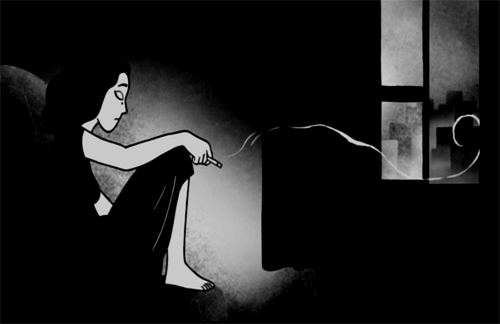 Persepolis (2007) is an Academy Award nominated French animated film based on the autobiographical graphic novel by the film's protagonist (and co-director) Marjane Satrapi. The film's humor and unique animated style lends a unique look into Satrapi growing up during the Iranian Revolution. It's the usual coming-of-age story but with a blend of French and Iranian culture and a healthy amount of political commentary.
4. Princess Mononoke (1997)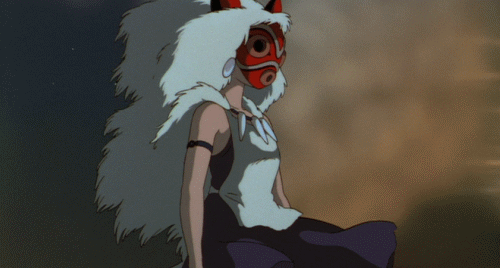 Princess Mononoke (1997) is the epic Japanese fantasy film from visionary director Hayao Miyazaki, the mind behind some of the most celebrated movies in film and animation. The story follows a young prince Ashitaka who must leave his village to find a cure after he is cursed by a demon. Ashitaka's journey lands him in the middle of a civil war between the forest Gods and the human and in the meantime falls in love with San, a human girl who has been raised by wolves and fights on the side of the forest.
5. Mary and Max (2009)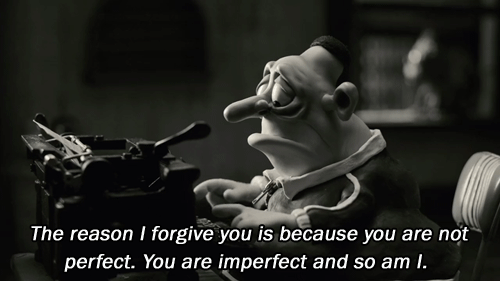 Mary and Max (2009) is an Australian clay-animated film based on the true story about the correspondence between an 8-year-old Australian girl named Mary and a middle aged New Yorker named Max. The film has an all-star cast including the late Phillip Seymour Hoffman as Max, Toni Colette, and Eric Bana.