Where to be this weekend 11/16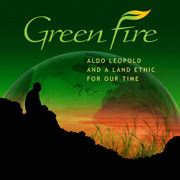 What: "Green Fire: Aldo Leopold and A Land Ethic for Our Time"
Where: Room 131 in Behavioral Sciences
When: Friday, Nov. 16
Times: Doors open at 6 p.m., begins at 6:30 p.m.
Cost: Free
When we say we're a "green university," we don't just mean our school colors. The Rocky Mountain Research Station will be showing "Green Fire: Aldo Leopold and A Land Ethic for Our Time," produced by the Aldo Leopold Foundation, the Center for Humans and Nature, and the US Forest Service. The film examines Leopold's ideas on conservation and ecology, and a land ethic for today's society. Afterwards, stick around for a Q&A session with the film's co-director, David Steinke, who will be accompanied by CSU Professor Rick Knight and one of Leopold's great-grandsons and doctoral candidate, Jed Meunier.
Learn more at www.aldoleopold.org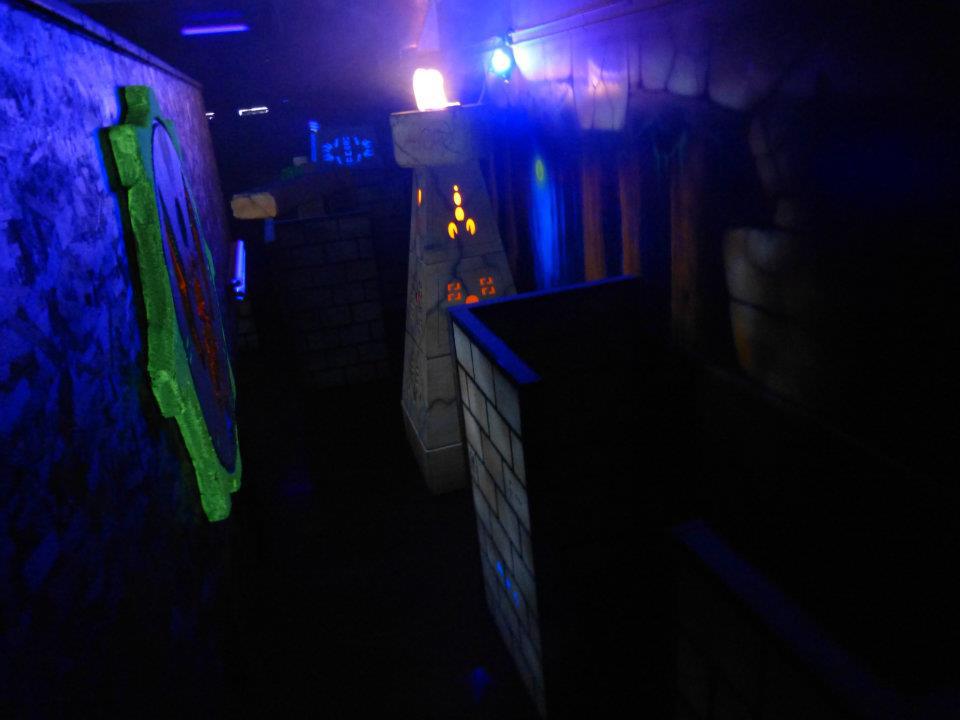 What: Midnight Madness Special Event
Where: Loveland Laser Tag
When: Saturday, Nov. 17
Times: 9 p.m. to midnight
Cost: $20
On any old Friday or Saturday you can get unlimited laser tag, dodgeball, basketball and Wii/Xbox 360 gaming for a mere $20 at Loveland Laser Tag. But if that won't satisfy your insatiable desire for fun and excitement, this Saturday there's a special event with a live DJ and late night food specials. You can't bring the 90s back, but you can certainly pretend for a night — even if laser tag technology has improved a lot since it first became popular.
Learn more at www.laserfuncenter.com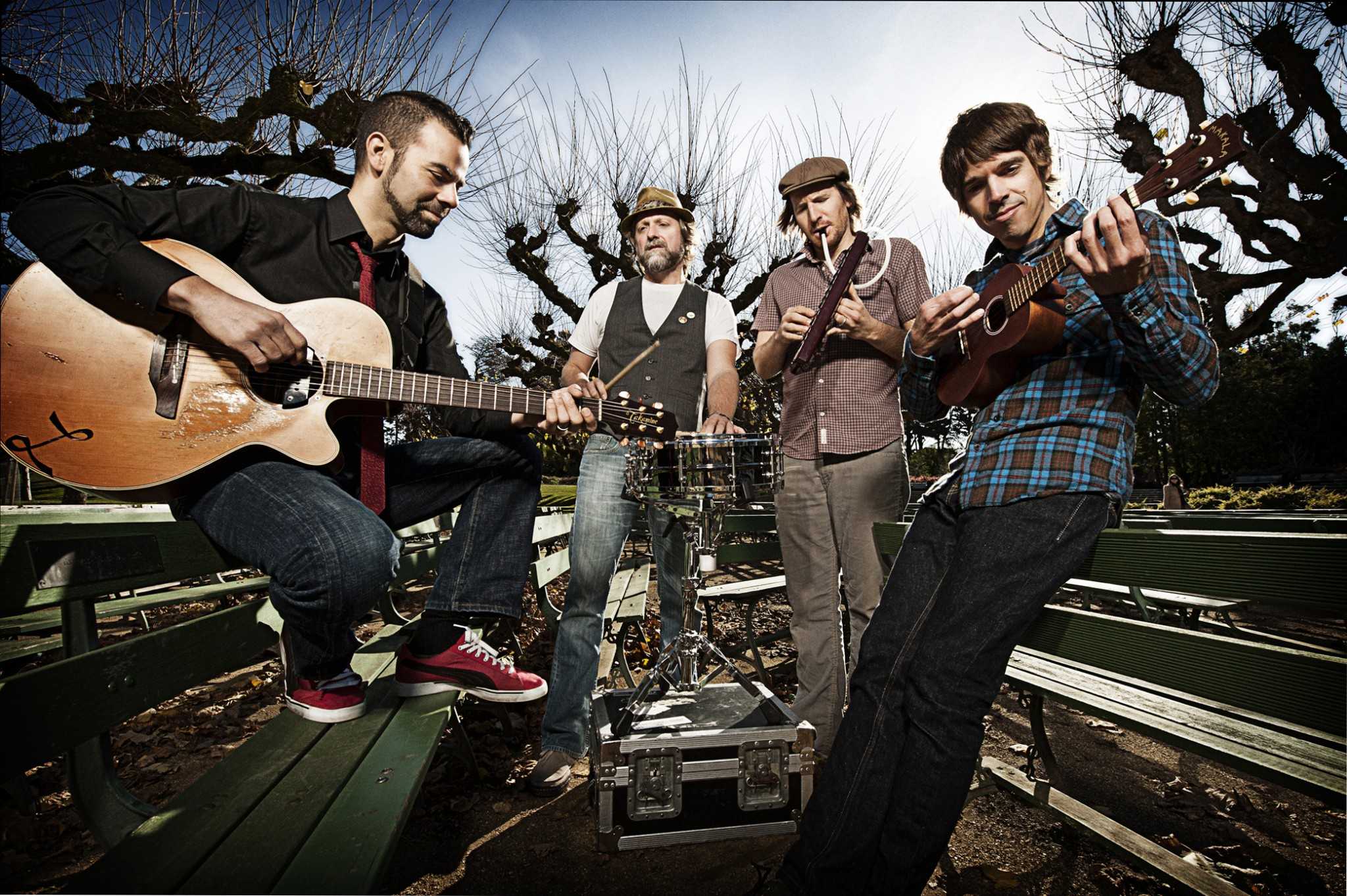 What: Animal Liberation Orchestra (ALO) with Ryan Kirkpatrick
Where: Mishawaka's SpokesBUZZ Lounge
When: Saturday, Nov. 17
Times: Doors open at 7:30 p.m., Kirkpatrick begins at 8 p.m.
Cost: $22.50 in advance, $25.50 at door
This Saturday night at the SpokesBUZZ Lounge, kickstart your fall break with an acoustic/folk rock/pop concert. To translate all those genres into one sentence: It's really chill, and as a commenter on ALO's site called it, "surprisingly groovy." Fort Collins' own Ryan Kirkpatrick will be opening for ALO, a band comprised of four friends who met while attending University of California Santa Barbara. This is a good concert to bring friends; you won't have to scream yourself hoarse to have a conversation.
Sample Kirkpatrick's music at www.myspace.com/kirkpatty
ALO's music can be heard at www.last.fm/music/ALO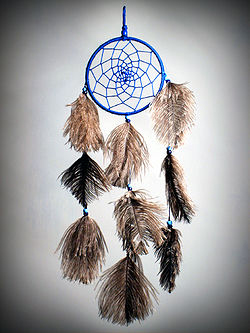 What: Applewood Arts and Crafts Fair
Where: Budweiser Events Center
When: Saturday, Nov. 17
Times: 9:30 a.m. to 5 p.m.
Cost: $4
Do you like art? Crafts? Food? Getting your Christmas shopping out of the way? Or just buying things if you're not into that particular holiday? Head on over to the Applewood Arts and Crafts Fair. With a cute name like that, what's not to love? Stock up on home furnishings and specialty foods; with 35 years under its handcrafted and lovingly decorated belt, you know this is the source you can trust for your fine arts.
Find out more at www.artbeetfc.com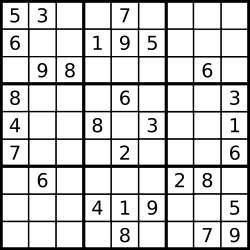 What: Sudoku Simplified
Where: Loveland Public Library
When: Saturday, Nov. 17
Time: 2 p.m.
Cost: Free
Are you a nerd? More specifically, are you enough of a nerd to go to Loveland for sudoku? Taught by Darvel Silda, a Loveland resident of 28 years and with a B.A. in Early Childhood Development, this class discusses sudoku strategy.
This event will be in Long's Peak Room on the second floor. While the event is free, DVDs and laminated sudoku cards will be available for $10.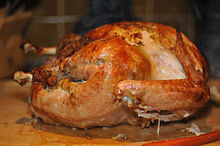 What: Thanks Sharing
Where: Mennonite Church on Oak Street
When: Thursday, Nov. 22
Times: 3 p.m. onwards
Cost: Free
If you don't already have plans or just don't want to cook that much, this alternative Thanksgiving event is available to you. Don't get me wrong, you're still supposed to cook, but now you can just make one dish that serves six to eight people instead of an entire Thanksgiving spread. Feel free to bring a poem or song if you'd like to perform! This event is primarily geared towards Ethnic Studies and Women Studies students, but anyone can come.
If you want to attend, RSVP to Lynn at lynn.stutheit@colostate.edu by Nov. 19.