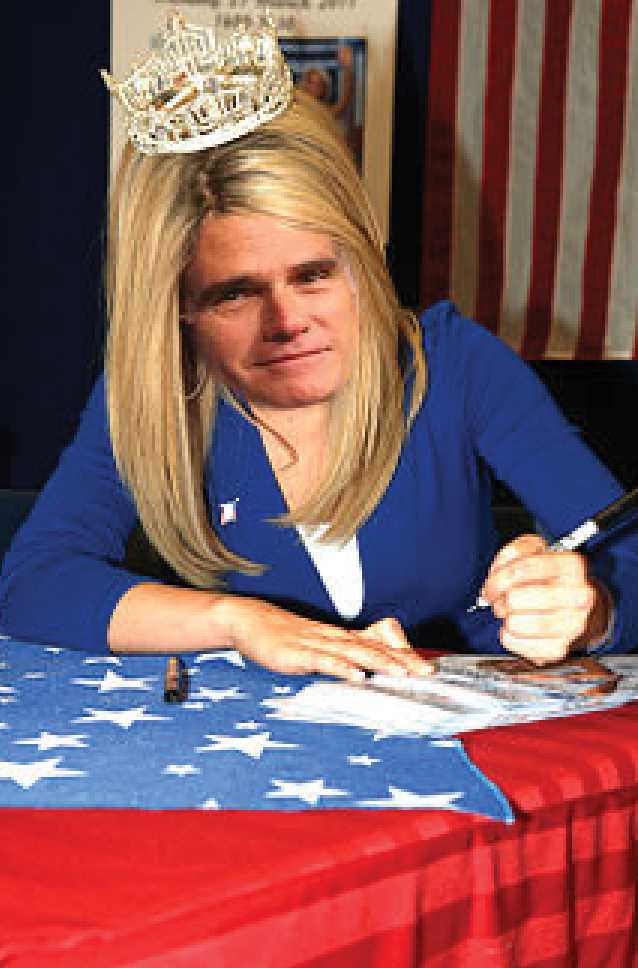 This fictional column is based on the Ramtalk, "Why do Americans choose from just two people to run for president, but 50 for Miss America?" which originally appeared in the Oct. 26 Collegian.
In a recent vote, U.S. citizens voiced their opinion regarding the style of the presidential election.
Instead of two candidates arguing about pressing issues in a formal debate, the American people would like to see 50 contestants be whittled down to one in a Miss America-style pageant.
"Presidential Pageant 2012" will be held next Friday at 6:30 p.m. EST at the Mirage Hotel in Las Vegas. The winner will become president of the United States of America and win a bedazzled crown.
The candidates will not be asked any boring questions regarding issues on the country's current economic tailspin or their views regarding U.S. foreign policy, but will be asked more substantive questions instead. For example, they will need to know the names of all of the characters in "Sex and the City 2" as well as whether Africa is a country or a continent. It should be a close one.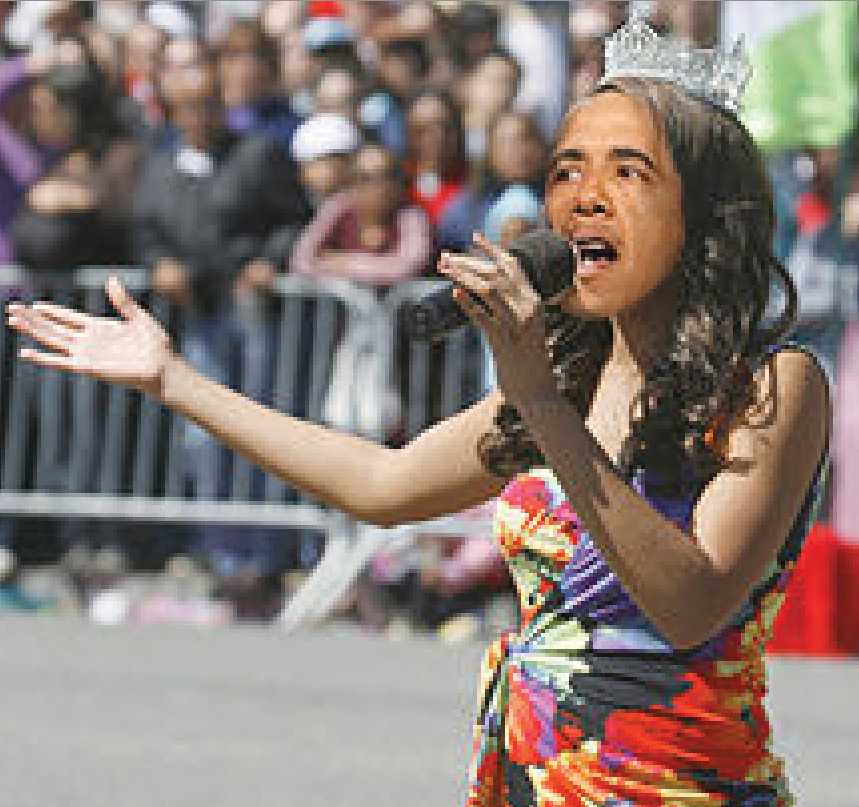 All 50 candidates will also be asked to perform in a series of talent competitions as well as a bathing suit contest and an evening-wear competition. The winners will be determined at the end of the show based on how well they performed, their attitudes and their poise.
The turnout for the "Presidential Pageant 2012" is expected to be in the millions. U.S. citizens from all across the nation are finding their way to Las Vegas to see the historic event unfold.
"A swimsuit contest? Count me in!" said Littleton resident Dr. Bruce Pork. "I mean, come on. This is how it needs to be done."
Whether a person agrees on which part of the pageant should be the best, it remains evident that Americans are excited for this event.
"I think that the talent portion should be the best," said Zack Hoedap, from Fort Collins. "This is way better than wrestling!"
The Presidential Pageant can be purchased on Pay Per View for $50.