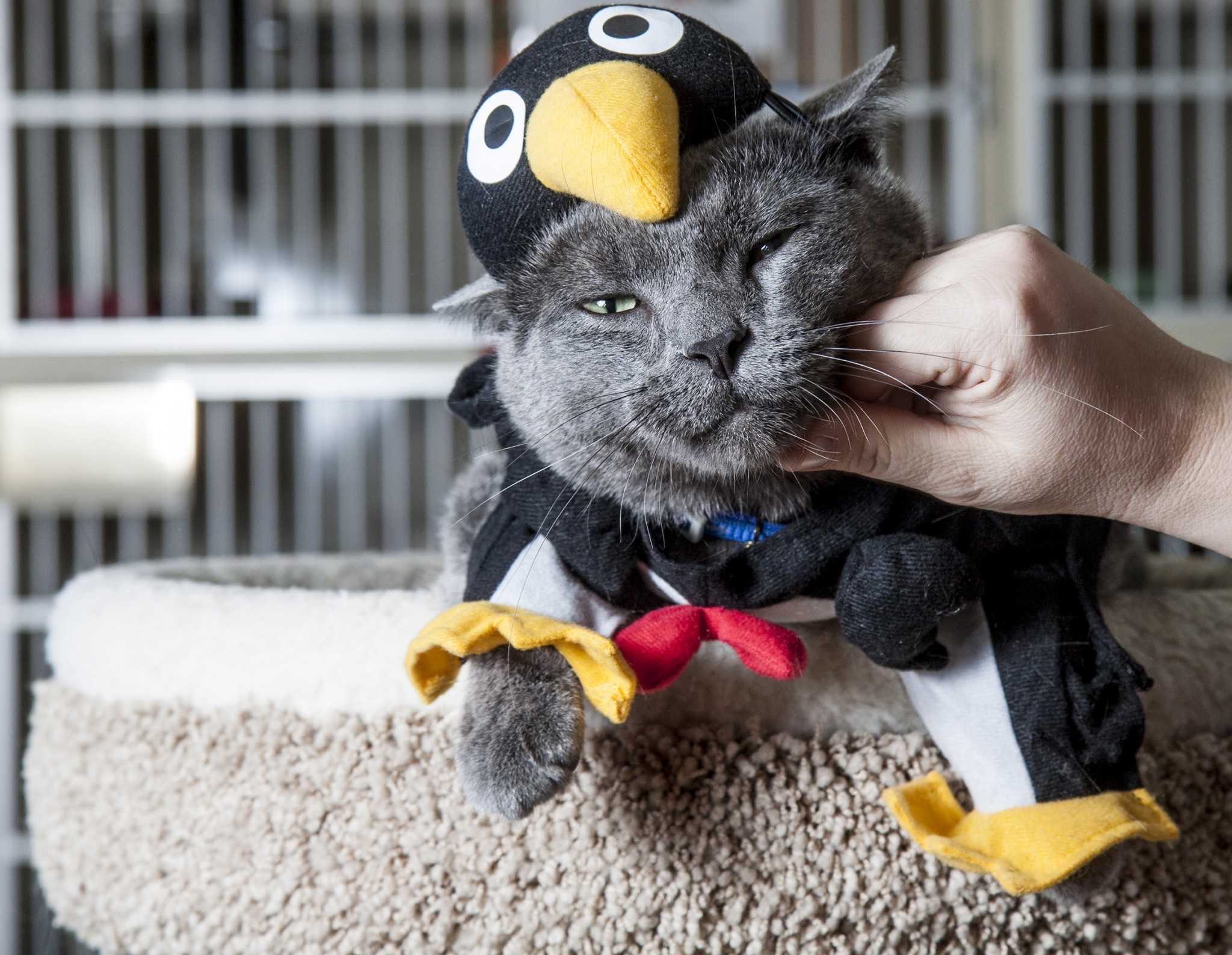 People and pets, get ready for a meow-ling good time at Avogadro's Number Friday night.
The Fort Collins Cat Rescue and Spay/Neuter Clinic is hosting its fourth annual "Meow-loween" costume party. The event serves as a fundraiser for the cat rescue and clinic.
According to Ashley Boothe, events and publicity coordinator for the Fort Collins Cat Rescue, the party will feature live DJ Robert Krueger, who is donating his services. There will also be a photo booth and costume contests for "best cat," "best non-cat" and "best couple/group."
Snack foods will be available, including finger sandwiches, pizza, cookies and lemonade, with alcoholic beverages available at the cash bar.
Prize drawings, which all guests who purchase tickets will be entered into automatically, will feature prizes donated by local businesses including Odell Brewing and Carmike Cinemas.
"We will raise money the night of (the party) through the drawings, the photo booth and other activities," Boothe said.
Money raised at "Meow-loween" will benefit the organization's cat shelter and sterilization clinic, as well as help with general operating expenses.
The party will last from 8 p.m. on Friday night to 1 a.m. on Saturday morning.
"It's just a fun thing to do, a Halloween costume party type of event that helps a good cause at the same time," Boothe said.
The Fort Collins Cat Rescue and Spay/Neuter Clinic is an adoption guarantee, nonprofit cat shelter and sterilization clinic for both cats and dogs, according to a press release.
The rescue places emphasis on preventing overpopulation of pets and on the sheltering and placement of surrendered or abandoned cats into permanent, loving homes.
Since its beginning, the shelter has found homes for more than 4,400 cats and the sterilization clinic has performed nearly 21,000 surgeries.
The "Meow-loween" party costs $15 in advance or $17 at the door. Registration information is available online at www.fccrsnc.org
.