The Weekender event calendar
What: Disabled Resource Services Grass Roots Festival
Where: Parade begins at Poudre River Public Library, festival at Old Fort Collins Heritage Park
When: Saturday, Sept. 29
Cost: free
Time: noon-6:30 p.m.
Join Disabled Resource Services as the non-profit hosts the first annual disability pride parade and festival. Beginning at Poudre River Public Library, the festival's parade will end at Old Fort Collins Heritage Park.
The festival includes live music from Lee Holiday & the Time Off, the Seers and the Stone People Drummers as well as a speech from CSU professor Temple Grandin.
For more information, visit www.drsgrassrootsfest.org.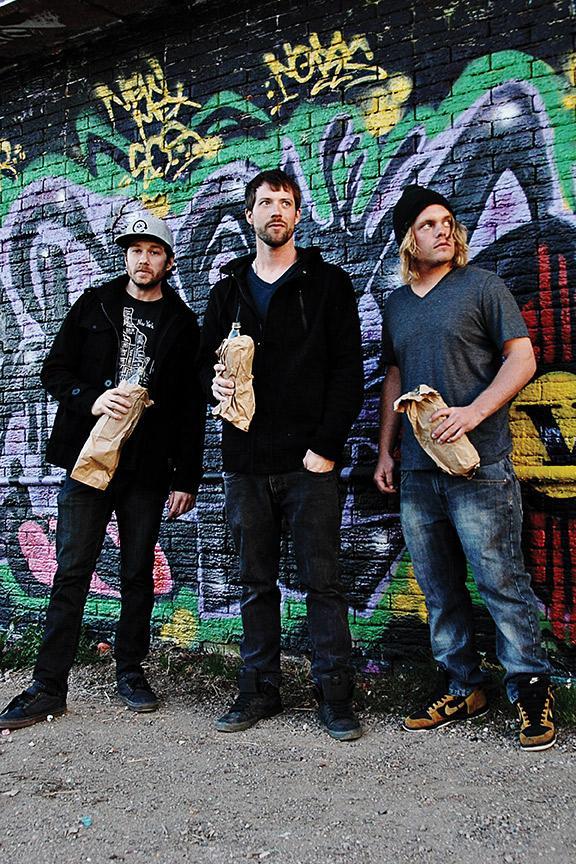 What: Ill-Mannered and Robotic Pirate Monkey
Where: The Aggie Theatre
When: Friday, Sept. 28
Cost: $12
Time: Doors open at 8 p.m.
Catch a night filled with Colorado electronic dance groups at the Aggie Theatre Friday. Robotic Pirate Monkey, Ill-Mannered and more will play what's sure to be a late-night concert.
Tickets for the all-ages show are $12 and can be purchased night-of at the door or prior to the show at Rock 'N' Robbins on College Avenue.
For more information, visit www.aggietheatre.com.
What: Aria's Opera
Where: Avogadro's Number
When: Sunday, Sept. 30
Cost: Free
Time: 4-6 p.m.
Typically, thoughts of opera conjure images of large recital halls filled with old people dressed to the nines, Aria's at Avogadro's Number isn't quite that presumptuous. Hosted every last Sunday of the month from 4 to 6 p.m. by the Opera Fort Collins Guild, Aria's mission is to provide a non-competitive performance venue for both emerging and establish opera artists.
The all-ages event is free, and for more information you can visit www.avogadros.com.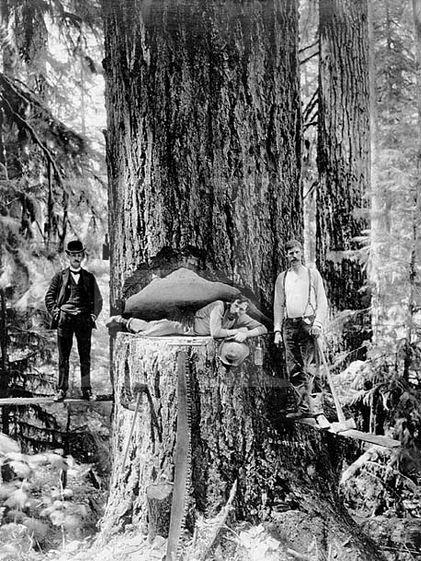 What: Forestry Fair
Where: CSU Foothills Campus
When: Saturday, Sept. 29
Cost: Free
Time: 10 a.m.
As Coloradans, we live in a pretty rugged place; mountains, plains and adverse weather are part of our day-to-day. So it would serve logic to learn a little about our surroundings, right?
Join the Colorado State Forest Service Saturday morning for programs on High Park Fires recovery efforts, restoring water quality, information on natural resource and forestry careers and more.
The free event is open to all-ages, students and the general public. For more information, visit www.events.colostate.edu.
What: Father's Day 5k
Where: Race begins at the intersection of Mountain Street and Remington Street
When: Sunday, Sept. 30
Cost: Registration fees range from $30-$55
Time: 8 a.m.
Father's day was on June 17, so holding a Father's Day 5k in September doesn't make much sense, that is, until you realize most distance runners are insane to begin with.
Do something active after lounging around on Saturday and join the family-oriented race in Old Town Fort Collins on Sunday morning. Prizes are awarded to the top 3 male and female finishers, tee shirts are give to each runner and all proceeds benefit Fort Collins youth and adaptive recreation programs.
For more information, visit www.fcgov.com.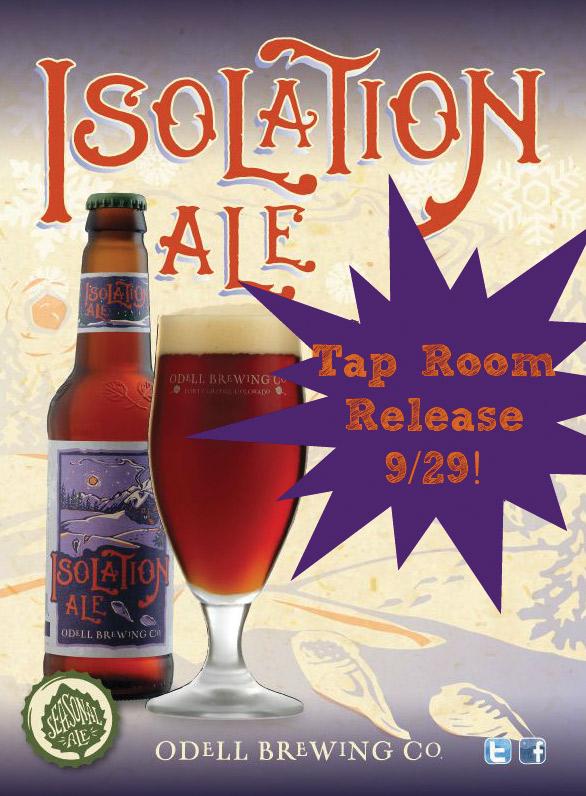 What: Isolation Ale tapping
Where: Odell Brewing Company
When: Saturday, Sept. 29
Cost: Free
Time: 11 a.m.-7 p.m.
There are a few things that signal the beginning of fall in Fort Collins: golden leaves, chilly nights, pumpkins, fewer wildfires and, most importantly, seasonal fall/winter beers from our town's many craft breweries.
Head to Odell Brewing Company Saturday to celebrate the release of Isolation Ale, the brewery's cold-season brew. Live music will be provided by the Waido Experience and local food will be available.
For more information, visit www.odellbrewing.com.