Colorado State women's tennis shoeing off at Bedford Cup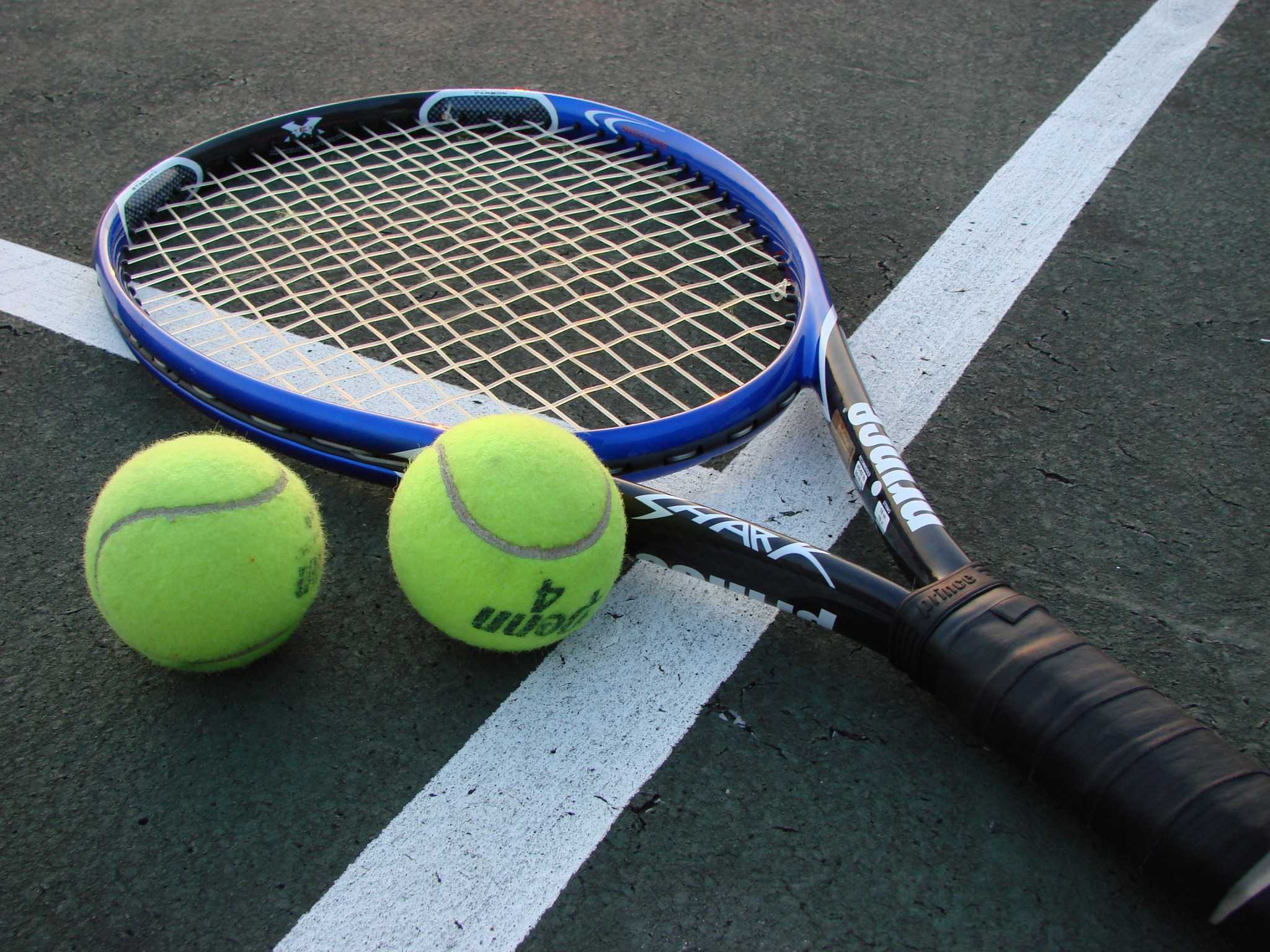 The Colorado State women's tennis team opened up the season by making a trip to the United States Air Force Academy for the Bedford Cup from Sept. 23-26. After having many of their games canceled last year due to COVID-19, the team proved CSU is still competitive.
Our Colorado State women showed all their competitors at the Bedford Cup they were there to put Fort Collins on the map. 
Sarka Richterova was put in the Alpha draw and won her first duel against the University of Wyoming's Sophie Zehender 6-2, 2-6, 6-3. In the quarterfinals, Richterova had a competitive duel against Air Force's Vivian Glozman but lost the last set 3-6, 6-1, 7-6.
Somer Dalla-Bona was also put on the Alpha draw and beat the University of Colorado's Antonia Balzert in the first round 6-4, 6-3, then beat Air Force's Sydney Fitch in the quarterfinals 7-5, 3-6, 6-1. After losing in the semifinals, Dalla-Bona attempted to play for third in the tournament, losing against the University of Denver's Taylor Melville 6-4, 6-4.
Matea Mihaljevic, put in the Bravo draw, didn't make it past the first round but had an aggressive duel against Colorado's Betina Tokac, which ended 7-6 (5), 6-1. 
Radka Buzkova, also placed in the Bravo draw, made it all the way to second place but lost the final against Denver's Britt Pursell 6-3, 6-0. Buzkova defeated Montana State University's Felicia Jayasaputra in the first round 6-1, 6-4. Then, in the quarterfinals, she had a tough duel but pulled through 4-6, 6-4, 6-1. To win in the semifinals, she defeated Northern Arizona University's Sofia Markova 6-0, 3-6, 6-2. 
Tracy Guo was placed in the Charlie draw and fought her way to the finals, defeating Denver's Tatum Burger in the first round 7-5, 3-6, 6-4, Northern Arizona's Elinor Beazley in the quarterfinals 6-4, 6-1 and Wyoming's Mihaela Kaftanova in the semis 3-6, 6-3, 7-6 (5). Guo then had a difficult match against Denver's Toni Nelson in the finals, which she lost 4-6, 6-2, 6-3. 
Anastasiia Kotsyuba was put in the Delta draw and lost in the first round against Northern Arizona's Laura Duhl 6-7 (3), 6-3, 6-3.
Our doubles in the Alpha draw both lost in the first round. Lucia Natal and Richterova teamed up and were defeated by Denver's duo. Guo and Dalla-Bona teamed up and were taken down by Montana State's duo.
Our Bravo draw team, Buzkova and Mihaljevic, won in the finals, beating Montana State's duo, Jazmin Lerman and Maria Villarejo, in the first round 6-3, Denver's Melville and Nelson 7-6 (5) in the quarterfinals and Wyoming's Noesjka Brink and Kaftanova 7-5 in the semifinals, then finally Northern Arizona's Beazley and Duhl 6-3 in the finals.
Full results can be found here.
Bryson Schminke can be reached at sports@collegian.com or on Twitter @brysons81 .