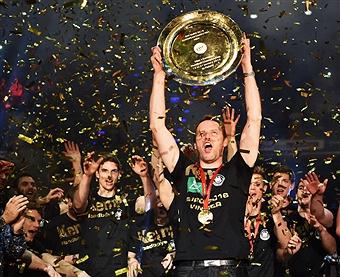 In the movies, surprises are always done perfectly. The planning is on-point, the decorations are fabulous and the person being surprised never suspects a thing.  This scene does not always play out so perfectly in real life, though. Often times, people find it hard to plan a secret party for their significant other while still keeping the element of surprise. However, Pop Sugar has given out five great tips that will lead readers to the ultimate surprise bash.
Start your planning by considering these tips:
The less people who know, the better the surprise. If more people are told about the party, it will be harder to pull off.  If the surprise is only between two people, but you need some friends to help make it happen, think very carefully about who will be chosen. However, make sure everyone who needs to know is informed.  This includes the event planner.  Leaving them out could be dangerous.
Don't let your significant other see the planning. If you live with them, avoid planning at home at all costs. Make important phone calls on the drive to work or over your lunch hour. Do not plan anything via text, because texts are way too easy to get a hold of. There is nothing worse than figuring out a surprise from messy mistakes.
Make sure you are planning the right surprise.  You could have something marvelous and extraordinary planned, but it could be completely wrong for your partner. Understand what they love and what they do not care for. The surprise is all about how comfortable your partner will be. A surprise party where the person being surprised is less than excited is a buzz kill.
The element of surprise is in the details. The surprise has to be completely seamless. If you are sending something to their work, make sure you have the address and time correct. Have back-up plans for weather and time changes.  Know how things are being transported. Leave nothing to chance.
Go big or go home. If you are going to plan a surprise, you might as well go all out. Otherwise, the party is a waste of time. Always do more.  Going over the top is better than not doing enough at all.
For more details about planning the perfect surprise party, click here.