10 Major Wedding Planning Mistakes and How To Avoid Them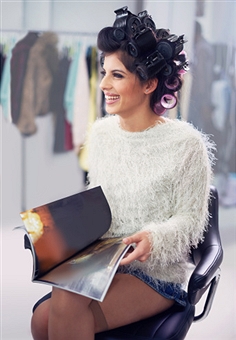 According to Glamour, planning a wedding is considered the super bowl of events by many event planning professionals.  When considering all the food, drinks, hundreds of guests and entertainment, it's easy to see the correlation between the two.  Event planning professionals would also agree that other things which share a strong correlation with weddings would be major mistakes and problems.  There are so many intricate detailed parts to planning a wedding, making a mistake is almost inevitable.  However, there are a few tips and tricks that will help you avoid the biggest of issues.
Ignoring your budget: It can be very tempting to splurge here and there on some aspects of your wedding.  However, it's a huge let down when you arrive at the end of your planning process, and you're way over budget and unable to get something you'd really love. One of the best things that can be done to avoid this mistake is sitting down with your partner from the get-go and determining the budget.
Rushing into decisions: Since wedding planning tends to be a whirlwind of exciting choices, it's common to feel rushed into decisions and deciding on vital parts of the wedding on impulses.  Try going into meetings with an idea of what you have in mind, and don't veer off too for from that original idea.  It's also important to remember to take a breather and weigh the pros and cons of something before making a decision.
Hiring the Wrong Photographer: Hiring the wrong photographer for your wedding can be one of the most disappointing mistakes in a wedding.  Remember that even though a photographers images online may be beautiful in that setting, chances are you're having a very different setting.  Also, even though pricing should be considered, don't ever sacrifice a quality photo job for a cheaper deal.  The disappointment most likely won't be worth it in the end.
Overthinking Decisions: Although the importance of not rushing into decisions has just been hammered into your head, it is also important for you to not dwell on one decision for too long.  Thinking about one thing for too long will cause you anxiety and possibly even fear over what you should do.  If you did your research, and know that the decision your debating with yourself over is going to be great, then you should go with your gut.  Don't ever doubt your own choices.
To find out what the other major mistakes to avoid include, click here.