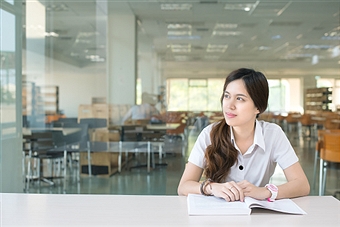 When someone is first engaged, it feels like you're living in a fairytale where everything happens perfectly and according to plan… until the reality of planning hits.  This new article from Brides is helping readers get a head start when it comes to beginning their wedding planning.  These are the most important things to cross off the checklist right away:
Discuss what type of wedding you and your partner want
Figure out what your budget will be
Write up your guest list, including an A List and a B List
Pick a venue, then a date… in that order!
For the 5th and final tip, click here.