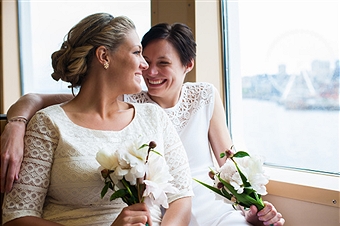 Certainly, the majority of us have seen a major spike in the number of proposals that have happened in the past couple of months.  It always seems as though the holiday season is when people are itching to get engaged.  If this is ever something you've considered, than perhaps try taking a gander at this new article from Palm Springs Life, which points out tips for you to have a memorable proposal this holiday season.
One tip given out is that you should chose a location for your proposal that is a memorable spot for both you and your partner.  You should also try to plan out as many small details as possible, so nothing is left up to luck!
For more tips, click here.