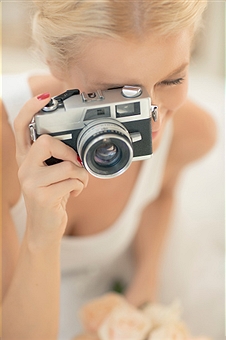 Wedding photographers can be crazy expensive these days.  So, if you can learn the tips and tricks around using a camera, you can possibly make some money and save your bestie a few bucks.  Lucky for you, The Indian Express is giving out a few pointers when it comes to wedding photography.  Check these out:
Give the couple their space
Capture the essence of the moment
Top views
Make the best of the given time, orchestration is okay
Go a bit nutty
Get the accessories
Change your perspective
Go against the light
Bride's parents family
Behind the stage
Experiment
For the last tip, click here.