Expert Tips for New Years Eve Party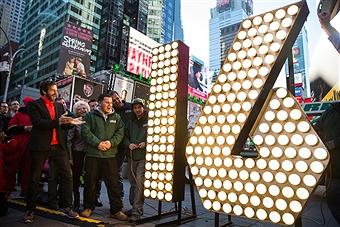 With New Year's Eve right around the corner, it's time to start getting serious about what your party will entail, according to this recent article from Independent Ireland.  You wouldn't want the party atmosphere to start fading before the actual night begins, and that's why it's important to make every aspect of it memorable.  Try these few tips to get your party off on the right track.
handwritten invitations
befriend your neighbors to avoid noise violations
set the scene from the moment you enter the front door
invite adults only
personally answer the door
offer guests a drink asap
provide party nibbles
indicate what time the party ends
For further details, click here.