9 Wedding Items to Bring to Your Day-After Brunch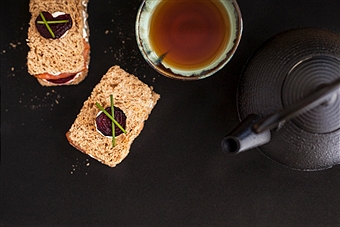 A very common tradition within your wedding, is to host an brunch for your family and guests the day after.  It's a nice way to show how much you've appreciated their support and presence on your special day.  However, according to this new article from Brides, there are a few very important items you should remember to bring to the brunch.
Booze for brunch drinks
Flowers from your wedding party
Party favors and gifts
The guest book
Lost & found items
Left over wedding cake and deserts
Signage
Rentals
Remembering these items for your brunch, will make the event much more enjoyable for the guests and yourself.  For the final item to remember, click here.