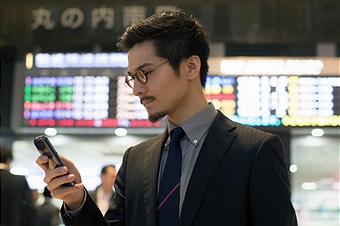 When you have a busy schedule, like an event planner, sometimes you need to stop and take a break to relax.  Luckily, Bustle has come up with a few ways to make your hectic schedule feel calmer.  Take a peek at these.
Do things as they come up, answer emails as they come in
In the morning do the thing that is most important to do, or the thing you least want to do
Keep a planner
Make people a priority not a chore
Make time to keep the little things organized
Compartmentalize your life
Do brain training
Learn to be direct
For the final way to make your life calmer, click here.