5 Tips for Introverts at Bars, Parties and Social Events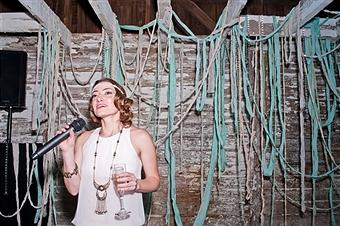 Are you an introvert who finds it hard to go to events packed with people and strangers?  If so, you're not the only person who feels this way.  In fact, when it comes to parties a lot of people tend to feel anxious.  Thats why PsychCentral has come up with a few handy tips for helping this anxiety in social settings.  Here's what to do.
Be sure you know at least one person there
Be part of the group throwing the event
Reframe the event into something more appealing
Know that it's okay if you're not the life of the party
For the 5th tip, click here.