4 Tips for a More High Tech Event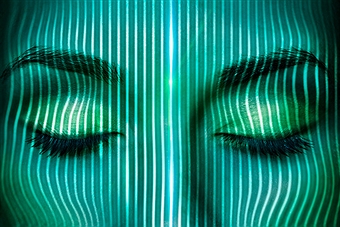 Nowadays, the more high-tech your event is, the better.  Attendees of events are always looking to see what the newest technology is, and what events have it.  Now, you may be worried about learning how to incorporate new technology into your event but there is not need to worry.  Special Events, is giving out a few great tips to help you out.  Try out these techy points.
Consider a new twist on the KISS principle
Try investing in immersive experiences
Leverage your technology in order to gather data
Broaden your events definition of connectivity
Trying out all of these tech tips can help elevate your event to the next level.  For more information, click here.