10 Tips for Getting Through the Holidays Stress Free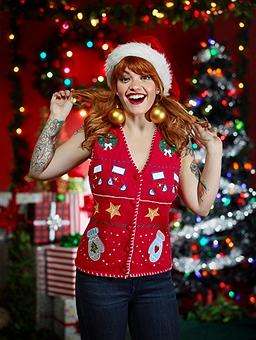 The holidays can be a rough time and incredibly stressful.  If you're looking for ways to avoid some unwanted stress, this article from Town & Country has laid out some awesome tips to help you do just that.  Consider the following suggestions:
If you're wanting to host friends, consider a cocktail party instead of a dinner
Send out a New Year's greeting card if you forgot a Christmas card
Buy or make multiple hostess gifts at one time
Host a tree-decorating party to have your tree decorated by friends
Make your own family Christmas calendar
Create new family traditions
Create a holiday scene for all your parties, leave out the flowers
Wrap evergreen garland around your chandelier
Drape your tables with fabric remnant
For the final tip and explanations, click here.