What to Wear to Your Office Holiday Party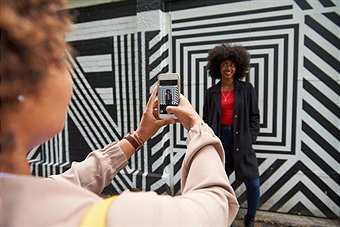 Deciding what you're going to wear to your office party can sometimes be the toughest decision of the holiday season, and Bustle completely understands this.  With Thanksgiving coming up your window of time to decide what you're going to wear is closing in and it's time to make your final decision.  Here are some ideas of what you can wear.
The tuxedo dress
The sweater dress
A standout jumpsuit
A fringe skirt
Faux leather
Shorts
Color!
Faux leather pants
Pull a Kim K
Trying out any of these styles is sure to a a huge hit! For more information and pictures of each item, click here.