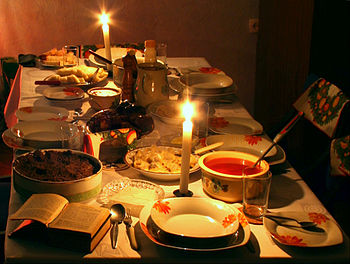 The holidays are one of the most stressful times of the year, and they can be even more stressful if you don't get your home organized before they arrive.  Thats why The Bulletin has come up with some useful tips for organizing.  It's no fun to be running around the house on Christmas Eve trying to get it together when you could be spending that time with your family.  Try using some of these organizing tips this year.
Evaluate the holiday decor
Take time to donate
Guess who's coming to dinner?
Call in the big guns
Being able to guess and determine all the possibilities for the holidays will make everything run smoother.  For more information, click here.