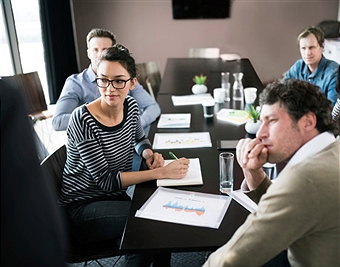 Sometimes the world of event management can be confusing and intimidating.  Luckily, an article from Small Business Trends has found a new program to help with the process.
The platform is called Attend, and it is designed to allow you to keep everything related to your event in one place.  With the program you can keep track of guests, vendors, and manage your operations.  It also comes with an available mobile app for you to use conveniently on the go.
The platform was created by a small team from Northeastern University, but has been able to manage events for planners with over 400,000 customers.  Now THAT'S handy.
For more information, click here.