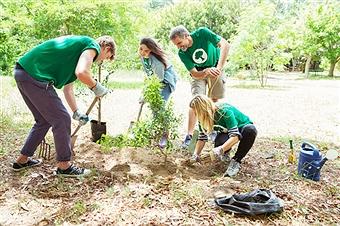 Event Industry News has written this new article to help you make your charity event more beneficial to you and your guests.  If a charity event is executed properly, it can be a great success and will help out any cause you were promoting.  However, sometimes the planning is not as easy as it sounds.  These are some things you can do to improve your charity.
Pull together as many different funding sources as possible
Understand your venue will be your greatest expense
Sponsorship arrangements are valuable
Details and accurate breakdowns of expenses are useful
The charity should be the focus of all marketing
For more information, click here.