How Event Marketing Can Maximize your ROI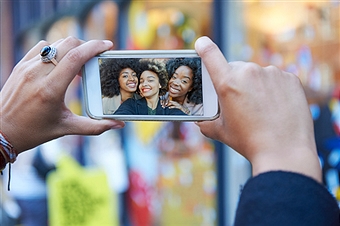 A new article from Event Industry News has done some research that tells us exactly why it's important to use social media to promote your event and the most affective way to do so.
Industry leaders say that the best brands do the following three things: enhance brand awareness, boost lead generation, and work to have high attendee engagement within the brand.  Social media is your biggest weapon to use.
Before the event you should be creating a buzz about it using easy and clever hashtags to people can engage in the brand.  During the event you need to keep the attendees stimulated by asking them to share how the experience is going for them.  Finally afterwards use social media to follow up on leads.
For more information, click here.