Friendsgiving Dinner Party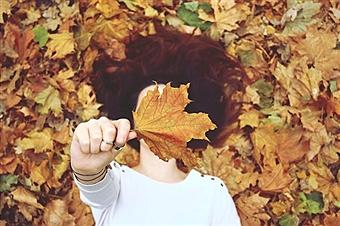 According to 5280 Magazine, having a friends giving dinner party is the latest trend.  It can be expensive trying to travel to be with you family for such a quick holiday, and sometimes you need to go to the loved ones around you to celebrate.  If this is your case, here's a few ideas to try out.
rustic, festive flowers
candles work too!
natural elements (pine cones, leaves, etc.)
fall place settings
a small crowd is better
use ham instead of turkey
Some of these ideas can seem a little basic, but sometimes it's the littlest details that count the most.  For more ideas and decor inspiration, click here.