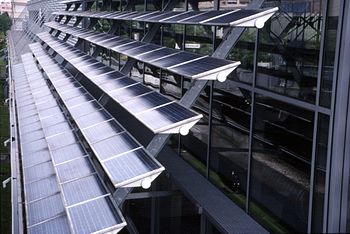 Nowadays, it's important to your company and to your event guests to have a carbon-neutral event, especially in Colorado.  That's why BizBash has given it's readers a few ways to host environmentally friendly events in this new article.  But how exactly does one host a carbon-neutral event?  These are some of the best ideas brought up.
Communicate to vendors that the carbon output of the event is being watched
Encourage the contractor to minimize the amount of freight they ship
Use TheMeetGreen calculator to measure the amount of energy you use
Choose a destination with minimal travel
Choose a venue with an accessible location
Pick a venue committed to sustainability
Choose foods that minimize carbon emissions
Purchase good carbon offsets
For the final way to host a carbon-neutral event, click here.