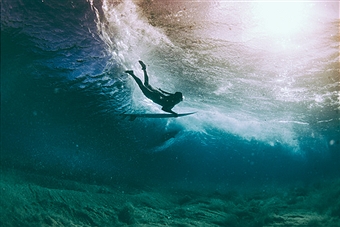 According to Examiner, the most popular time to go on a warm and tropical getaway is during the winter, and most people going on these getaways are either engaged, getting married, or on their honeymoons.  So where are these topical hot spots?  This article names a few.
Bora  Bora, French Polynesia
Bali, Indonesia
Hawaii, United States
Goa, India
Costa Rica
Vietnam
Sri Lanka
Go ahead and give these places a look when searching for your perfect wedding or honeymoon destination.  Wouldn't it make most sense to fall in love while getting a great tan?  For the final destination, click here.